Investors staying away from banking stocks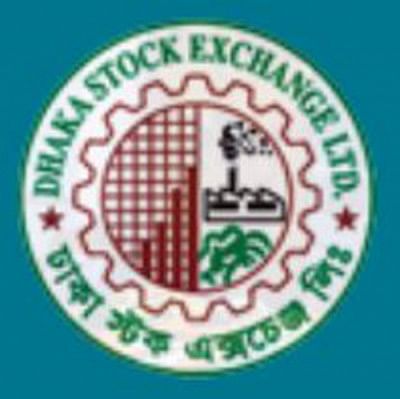 Once one of the most sought-after securities, banking stocks in Bangladesh are now struggling as investors have stayed away from them for the last couple of months due to a lack of trust in their financial reports, escalating non-performing loans and alleged irregularities. 
Just two years back, banking stocks regularly accounted for more than 10 per cent of the market's total turnover of the Dhaka Stock Exchange (DSE). It has now dropped to around 3 per cent.
The overall stock market has been gloomy for several months because of the global economic uncertainty, higher inflation and the volatility in the foreign exchange market.
"Now banking stocks are facing the worst and are unable to attract investors," said a top official of an asset management company.
"Investors think that the quality of assets of most banks is poor."
So, the stocks of seven banks out of 32 lenders listed on the DSE are trading below their face value.
The asset manager cited alleged irregularities, the higher bad loans in the banking sector and capital and provision shortfalls as major concerns spooking the confidence of investors.
He apprehended that banks' profit margin will receive a major blow if they follow banking guidelines properly while drawing up financial reports.
As of September, NPLs rose to a whopping Tk 134,396 crore, which was 9.36 per cent of the total outstanding loans in the banking sector.
In another sign of the weak health of banks, the provision shortfall widened to Tk 14,746 crore in March, up 180 per cent year-on-year and 5 per cent from that three months ago, according to data from Bangladesh Bank.
"Due to investors' lack of trust in banking stocks, we did not invest in these companies in the last few years," said the asset manager.
In August 2021, banking stocks represented 10.91 per cent of the total turnover of the DSE. It was 10.92 per cent in 2020. It was 4.02 per cent in August this year.
Banking stocks had great demand in the past. However, investors have been reluctant to buy them for the last few years after the news of irregularities involving some banks made headlines, said a top official of a merchant bank.
"People have little trust in banks. So, these stocks have been trading lower for years. These securities even don't rise when banks announce quarterly and annual financial reports."