Insurance premium collection up 17pc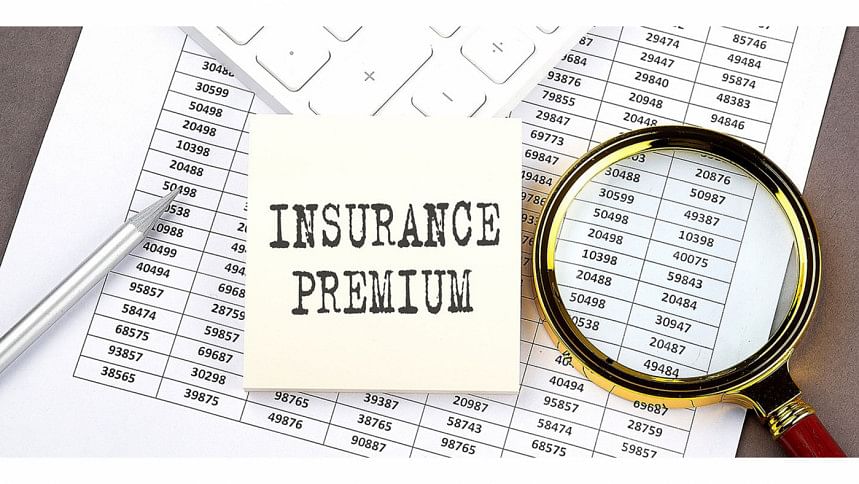 Premiums collected by the insurance sector in 2022 rose nearly 17 per cent year-on-year in spite of business facing challenges amid the pandemic and Russia-Ukraine war. 
Insurance premium is the amount of money an individual or business pays for an insurance policy.
The growth was 16.81 per cent to be exact, with the total reaching Tk 16,812 crore, according to data from the Insurance Development and Regulatory Authority (IDRA).
Of the amount, life insurance drew Tk 11,399 crore and non-life the rest.
Despite many problems in the insurance sector, the premium income is increasing every year, said Mohammad Jainul Bari, chairman of the IDRA.
The number of insurance claim settlements is also increasing. Life funds are growing. Companies' wealth is also growing, he said.
But since the insurance sector is still lagging behind compared to others in the overall economy, there is an opportunity to move further forward, he said.
His comments came at a press conference organised by the IDRA at it Motijheel office in Dhaka yesterday to inform about "National Insurance Day", which is being observed on March 1 since 2020.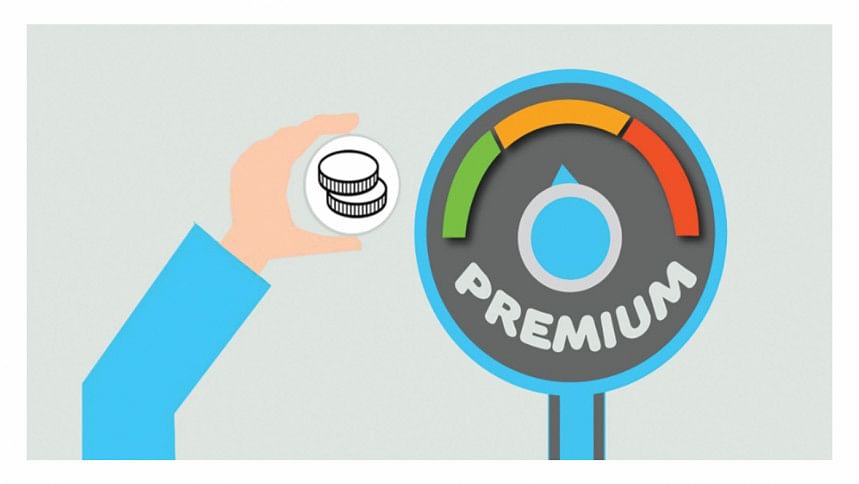 The IDRA has been working in coordination with the government to identify and solve the existing problems in the insurance sector, said the IDRA chairman.
There is a lot of lacking in awareness about insurance among people. Most of the people do not know why insurance is needed or what the benefits are. Again, the insurance companies are not taking the necessary steps to make common people aware, he cited.
"There is also some failure on the end of the IDRA," he admitted.
Insurance schemes are not designed according to the needs of people. From this point of view too, the IDRA could not play its proper role, he clarified.
Many people have no faith in insurance companies as they faced hassles and dilly-dallying on the part of the companies on making insurance claims, he said.
Educated manpower in insurance sector is lower than what the demand is. In many cases, there are problems with the code of conduct of insurance agents. Due to these reasons, this industry has not grown as much as it should have, said the IDRA chief.
A Bangladesh Insurance Sector Development Project has been taken up at a cost of Tk 632 crore, with the completion deadline extended till December 2023, he informed.
At present there are 35 life insurance and 46 non-life insurance companies active in the country. Of them, 49 are listed with the stock market.