Increase tax on the rich
Bangladesh Economic Association urges govt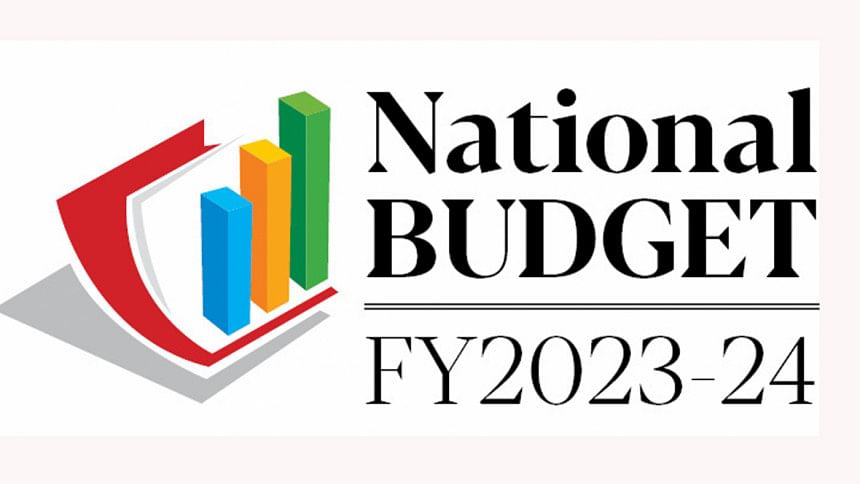 The Bangladesh Economic Association (BEA) yesterday proposed that the government increase tax on the rich while giving relief to lower-middle class people in the country.
"We should put reasonable pressure on the rich to increase government revenue," Abul Barkat, president of association, said at a press conference at the BEA office in Dhaka's Eskaton yesterday.
Barkat added that the ongoing inflationary pressure is the root cause of people's misery as they are being forced to break their savings or borrow funds in order to make ends meet.
Besides, most middle-income people are reducing consumption with many having cut protein out of their diet. In addition, a lot of people are losing the ability to afford medicine.
The BEA yesterday came up with an alternative budget of about Tk 20.94 lakh crore for next fiscal year with the aim of elevating 70 to 80 per cent of the population to middle class so that inequality drops to a minimum level.
So far, direct taxes contributed about 46 per cent of the government's total revenue receipts this fiscal year while it is 72 per cent higher in the alternative budget, Barkat said.
"Changes in the government's revenue structure in our alternative budget are qualitatively diverse and aimed at addressing inequalities," he added.
The BEA's plan is expected to be around 2.7 times higher than that of the finance minister's upcoming national budget.
Besides, the alternative budget is three times larger than the government's Tk 6.79 lakh crore budget for the current financial year.
The finance minister will likely place a budget of Tk 7.64 lakh crore for fiscal 2023-24 at parliament on June 1.
To finance the alternative budget, Barkat said revenue generation would contribute Tk 19.29 crore, which is 4.42 times higher than the revenue target for the current fiscal year. The remaining 7.8 per cent, or Tk 1.65 lakh crore, will be in deficit.
Of the revenue collected through the National Board of Revenue, tax on income, profit and capital it would make up about Tk 5.36 lakh crore, as per the alternative budget.
Also, it is possible to get Tk 2.12 lakh crore from wealth tax, Barkat said, adding that the BEA formulated the alternative budget with the aim of achieving six goals in the next 10 years.
These goals are: expanding the country's middle class, redistributing wealth, developing the agro-processing sector, upskilling workers, generating employment and prioritising the local economy.