Happy marriage between management and accountants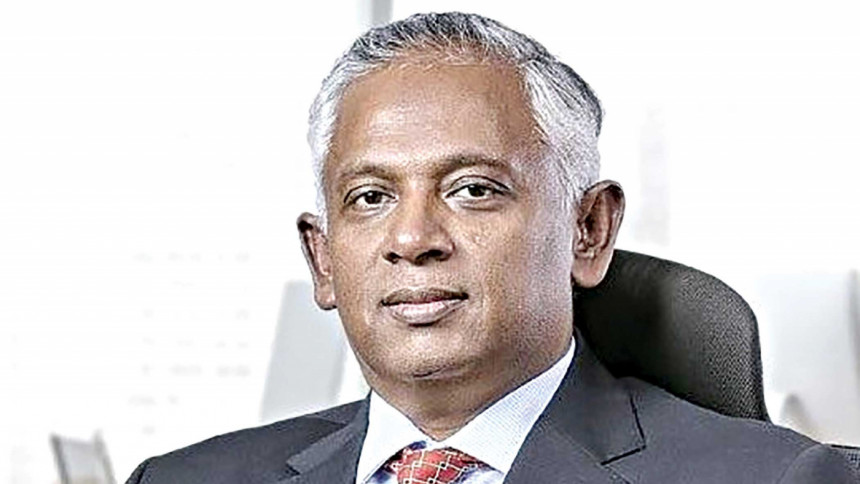 A man piloting a hot air balloon discovers that he is hopelessly lost. He descends to a lower altitude and locates a man on the ground and shouts, "excuse me sir, can you tell me where I am?" The man below says, "yes, you are in a hot air balloon, about twenty feet above ground."
"You must be an accountant," says the balloonist and the man replies, "yes, I am. How did you know that?"
"Well," says the balloonist, "what you tell me is technically correct, but of no use to anyone." The man below says, "you must be a manager."
"Well, yes I am" replies the balloonist with a surprised look, "how did you know?"
"Well," says the accountant, "you don't know where you are, or where you're going, but you expect my immediate help. You're in the same position you were before we met, but now it's my fault."
Accountants are good at capturing the current state of a company but not the future. Accountants bring precision and discipline to the decision-making process but unfortunately, they don't have the precision of astrophysics. So when the numbers are taken too literally, things can go horribly wrong. Valuation of a company in terms of business prospects is both art and science. Any value is only as good as the assumptions that go into the model. It gets more complicated and sensitive when the valuation of tech-based companies/start-ups are done where cash-flow or profit may not be the key driver of valuation.
Even in capturing the current state of a company, the IAS (International Accounting Standard), IFRS (International Financial Reporting Standards) and local accounting standards allow sufficient freedom to the accountants in capturing various kinds of transactions. It also makes comparison of two companies' accounts in the same industry difficult.
If we take network assets for example, one company considers its economic life to be 10 years while another gives it 14 years. As a result, the latter company's profit and loss would look healthy at the cost of inflated assets in the balance sheet and as a management or investor, how much are you aware of the comparative impact?
The accounting is also impacted by the nature of negotiation, structuring of the deal/agreement etc. Let's take another real-life example where I got into trouble once as the other side did not have the same understanding.
If you buy a lift, there are three components to it. The lift body, the installation charges and the servicing. The first two is a part of capital expenditure while the servicing is a part of operating expenditure. If we buy each of these items separately the accounting is simple. If the deal is like that, you can buy a lift, including its installation charges and negotiated service voucher, for three years at no additional cost. This accounting could be done in multiple ways, for instance, fair value accounting (allocating value to each component) or charge the negotiated value as capital expenditure and don't charge anything as service for three years.
The above two examples are good enough to make the investors and managers of an organisation understand the significance of accounting in the growing, complex digital world. It is not only to assess your organisation's true financial position, but also the comparative position against the competition/industry.
Hence, discharging the full responsibility to accountants without adequate understanding may prove to be suicidal. Often the management has better understanding of the future than the accountant. Management with a bit of understanding of accounting and accountants with better understanding of the business may benefit from the free flow of information between the two groups and this may in turn solve the long-standing problem. To make it even more complex, the accounting can vary from industry to industry. For instance, telecom accounting has certain provisions which are different than those in textile.
When a husband and wife complement each other based on trust and mutual understanding, the couple is bound to have a blissful conjugal life. Similarly, accounting and management are very closely related with diversified qualities. If these two groups complement each other, building on trust and respect, then business is bound to prosper.
Working in isolation is like a separation between husband and wife. It will not make any parties happy. Let's try to work on these dynamics of making everyone happy and build a successful company.
The author is a telecom and management expert.