Govt to buy soybean oil, sugar for TCB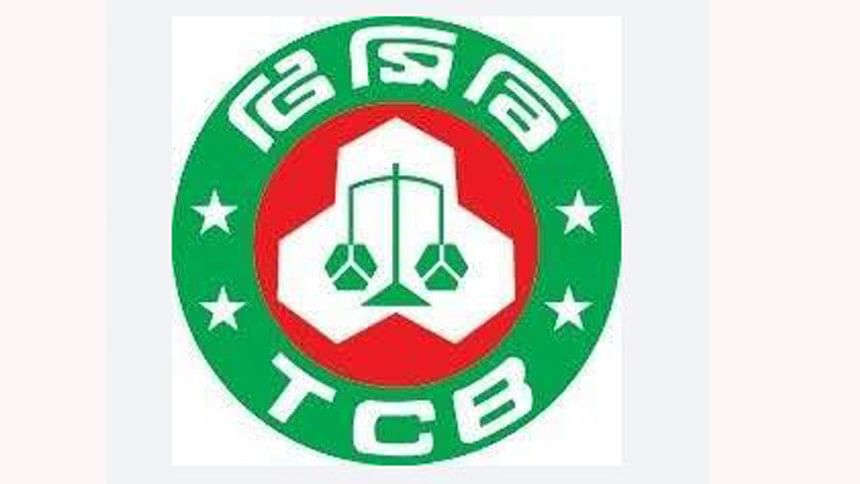 The government has decided to buy 70 lakh litres of soybean oil from a local company at Tk 183 per litre for the Trading Corporation of Bangladesh and 1.10 crore litres from US-based company Accentuate Technology Inc at Tk 140 per litre. 
The cabinet committee on government purchase approved proposals in this regard yesterday.
The commerce ministry gave the proposal to buy the 70 lakh litres of soybean oil through an open tender locally. City Edible Oil Company was chosen.
The ministry also proposed buying 12,500 tonnes of sugar under a direct purchase method at Tk 105 per kilogramme.
Meanwhile, Bangladesh Agricultural Development Corporation (BADC) will purchase 30,000 tonnes of triple superphosphate fertiliser from OCP of Morocco at $368 per tonne under a state-level contract.
The BADC will also purchase 50,000 tonnes of muriate of potash from Canadian Commercial Corporation at $418 per tonne under another state-level contract.