FBCCI urges BB not to hike interest rate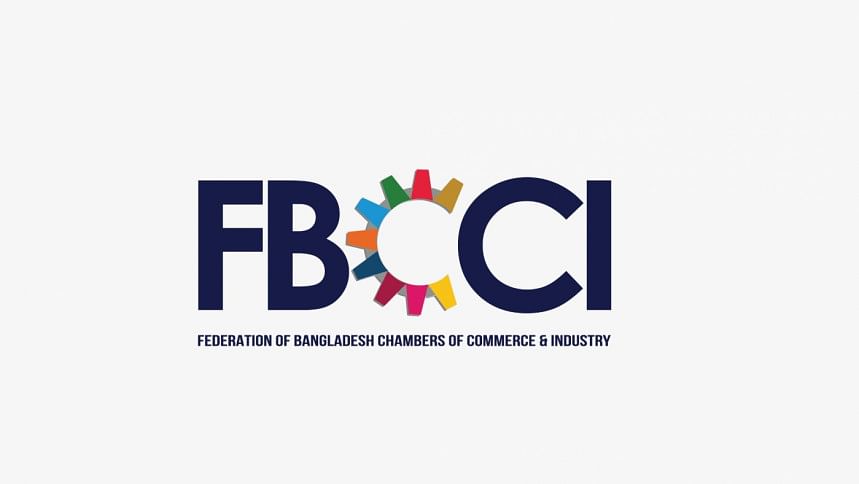 The leaders of the Federation of Bangladesh Chamber of Commerce and Industry (FBCCI) have sought the cooperation of the central bank so that the interest rate on loans does not increase by a large margin.
A delegation of the apex chamber of the country led by its President Mahbubul Alam made the request in a meeting with Bangladesh Bank Governor Abdur Rouf Talukder at the central bank headquarters today.
Talking to reporters after the meeting, the FBCCI chief said that the interest rate on loans continues to rise after the withdrawal of the rate cap.
In June, the central bank scrapped the interest rate ceiling and adopted a new interest rate regime, which came into effect on July 1.
Under the new interest rate-setting system, the lending rate for banks will be determined at SMART (six-month moving average interest rate) plus a margin of up to 3 percent.
The SMART, or the reference lending rate, would be fixed on the basis of the 182-day treasury bills and announced on the first working day of each month.
The central bank controls the interest rates of T-bills and T-bonds.
"We are very concerned about the rising interest rate. Thus, we sought cooperation from the Bangladesh Bank so that it does not increase too much," Alam said.
He said businesses are finding it difficult to open letters of credit (LCs) as they are not getting the American dollar at Tk 110, a rate fixed by the Bangladesh Foreign Exchange Dealers Association (BAFEDA) and the Association of Bankers Bangladesh (ABB).
Although a number of importers are getting the dollar at the fixed rate, many others are being compelled to cough up an additional amount to open the LCs, he added.
Md Mezbaul Haque, spokesperson of the BB, said businessmen expressed their concerns about the interest rate.
The governor assured them that the interest would not rise much, he added.