Fast-track commodity exchange
Munshi tells CSE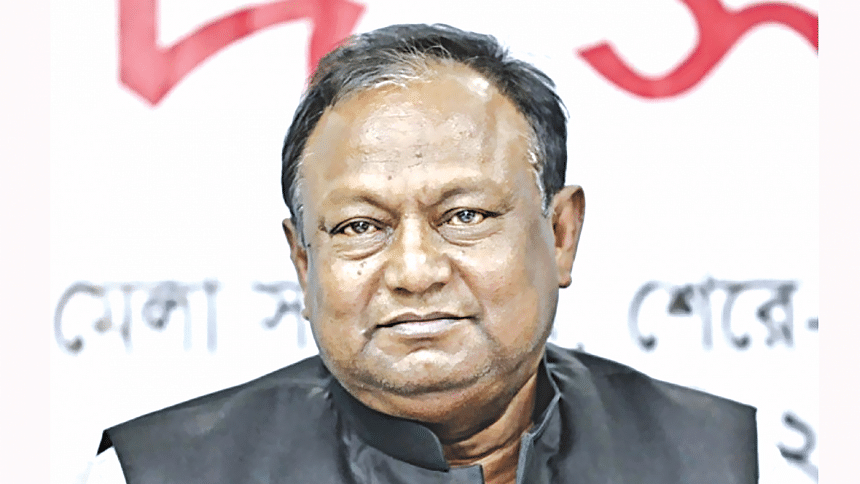 Commerce Minister Tipu Munshi yesterday directed Chittagong Stock Exchange (CSE) to fast turn the commodity exchange operational.
A team from the port city bourse led by CSE Chairman Asif Ibrahim met the minister at his office to convey updates on the exchange.
The CSE appointed the Multi Commodity Exchange of India (MCX) last month as a consultant to aid the launch of the exchange
A commodities exchange is a legal entity that determines and enforces rules and procedures for trading standardised commodity contracts and related investment products.
According to experts, a commodity exchange allows farmers to lock in prices using forward contracting.
This also reduces the risk of any drastic price changes.
Traders rarely deliver any physical commodities through a commodities exchange.
Instead, they trade futures contracts, where the parties agree to buy or sell a specific amount of the commodity at an agreed-upon price, regardless of what it currently trades at in the market at predetermined expiration date.
The commodity market of Bangladesh had become volatile over the last few weeks due to the global disruption in trade while business enterprises fuelled that volatility to earn inflated profits. So, the need for a commodity exchange was felt.
In such circumstances, the CSE met with the commerce minister.
Such an exchange was much needed for Bangladesh, said Munshi, adding that it was good news that the process of launching the exchange has been started.
He hopes to make the exchange operational fast, said the CSE in a press release.