Dollar crisis will ease by January: Salman F Rahman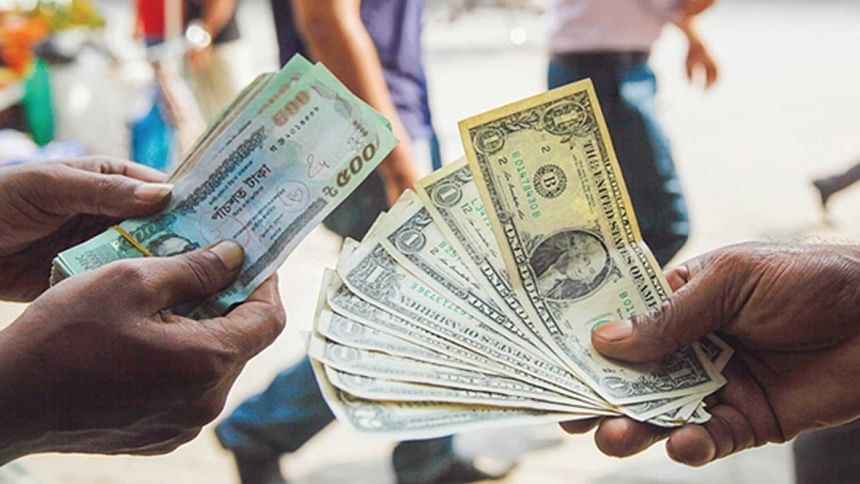 The ongoing dollar crisis in the country will ease by January next year, said Salman F Rahman, private industry and investment adviser to the prime minister.
He said this to journalists while talking to reporters during a visit to Mujibnagar Muktijuddho Smriti Complex (Mujibnagar Memorial) in Meherpur today.
The value of the dollar has increased in the international market and that has affected the country's market, he said.
"There has been a crisis all over the world. No one knows how far it will go. But Bangladesh will not fall into any such crisis due to Prime Minister Sheikh Hasina's visionary thinking and planning."
He said there will be no crisis of essential goods, which will have to be imported before the month of Ramadan.
Salman said the government, despite many odds, has continuously been supporting five crore people through various means.
He also said Meherpur district is an agricultural area, where various types of crops are grown.
"There is no need to establish industries in all areas of the country. Prime Minister Sheikh Hasina has said that industrial establishments cannot be built by destroying agricultural areas."