Digitalising business processes to increase tax collection
Says secretary to Financial Institutions Division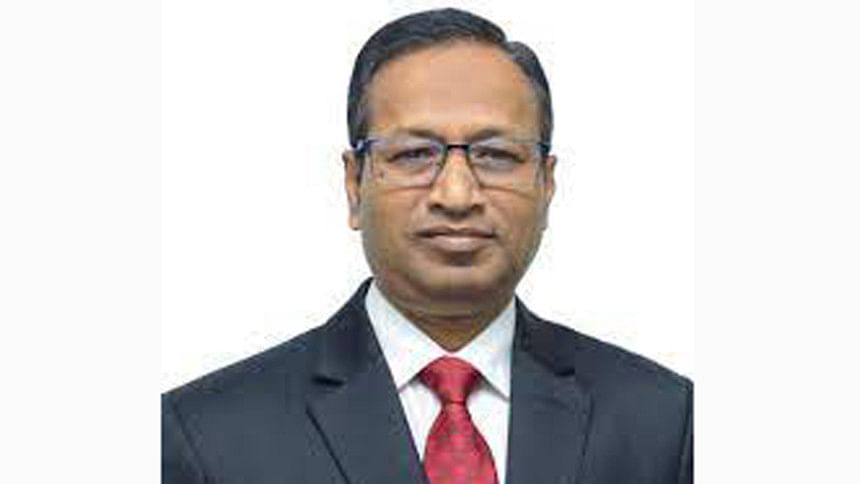 There is still ample scope to increase revenue collection by improving the tax administration's efficiency by digitalising the entire business process, said Sheikh Mohammad Salim Ullah, secretary to Financial Institutions Division of the Ministry of Finance. 
When formulating the use of revenue through the budget, the government has to take into consideration a multitude of factors such as macro-economic, fiscal and monetary conditions, he said.
He was addressing a pre-budget discussion for 2023-24 organised by the Institute of Cost and Management Accountants of Bangladesh (ICMAB) on its premises in Dhaka on April 4, said a press release.
Addressing the event, Sayema Haque Bidisha, professor of the Department of Economics of the University of Dhaka, said Bangladesh has been adversely affected by the worldwide economic crisis stemming from the pandemic and Russia-Ukraine war.
So, Bangladesh has to tackle the crisis prudently, combating the challenge over containing high inflation while creating employment, she said.
The ICMAB has forwarded 62 proposals to the National Board of Revenue on February 16, many of which were on increasing the tax revenue.
Abdur Rahman Khan, president of the ICMAB, informed that they had also proposed that the selection of tax returns for audit should be based on an automated system focusing risk analysis for ensuring transparency and eliminating unnecessary harassment of compliant taxpayers.
The ICMAB also emphasised eliminating "discriminatory laws and regulations".