Creating business value thru cloud technologies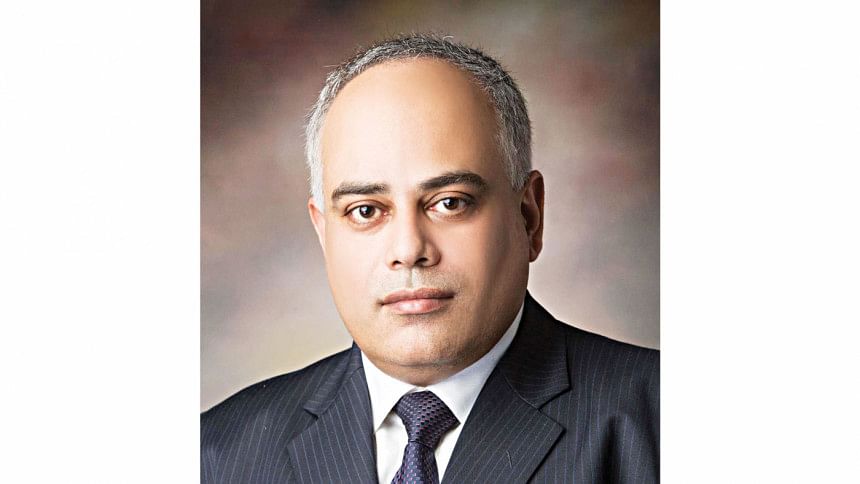 Many organisations worldwide have embarked on their digital transformation journey through cloud adoption. Leading organisations in Bangladesh are also transforming their businesses rapidly through cloud adoption and by building digital enterprises. Many of these companies started their digital transformation by implementing and adopting enterprise resource planning (ERP) systems, and now, some of them, have started upgrading these systems to cloud-enabled systems. Those who started ERP implementation later, used ERP systems directly on the cloud. Additionally, many organisations have moved their office automation tools, such as emails, and spreadsheets, to the cloud.
The digital initiatives help leading organisations in Bangladesh to enhance their leadership positions and business leaders should start focusing on creating value for their stakeholders.
Moving a system to the cloud or running a set of processes on cloud does not necessarily make an organisation a cloud-powered one. A cloud-powered organisation is likely to reinvent their businesses and create new business models through cloud, is more proactive in realising value by adopting cloud-based solutions and is likely to report higher growth.
To understand how business organisations in the US are creating value through cloud adoption, PwC surveyed more than 1,000 business executives in the Cloud Business Survey 2023. According to this survey, cloud-powered organisations are four times more likely to achieve enhanced business outcomes than other companies. These cloud-powered organisations create value through improved decision-making, increased productivity, increased agility, reducing costs, establishing new revenue streams, faster innovation, and enhanced stakeholder trust.
However, these business benefits only get realised when the business leaders of the cloud-powered organisations create a robust strategy to drive business value. According to the PwC's Cloud Business Survey 2023, these companies drive value through various distinct approaches.
First, cloud-powered organisations are more likely to undertake a multi-faceted approach for cloud adoption. Most of the traditional, linear thinking organisations start with workload migration to the cloud, followed by modernisation of their systems through cloud migration. On the contrary, cloud-powered organisations approach the cloud adoption with the business cases and goals. As a result, these organisations are more likely to run multiple projects parallelly with higher commitment.
Next, cloud-powered companies plan their cloud transformation as an organisation-wide, collaborative effort and usually involve five or more departments in the organisations for this transformation journey. They also ensure that their HR function is fully involved in this transformation journey to address issues related to skilled talent and upskilling of existing employees. Without an upskilled workforce across the organisation, an organisation is unlikely to create value through cloud adoption.
Finally, cloud-powered companies understand that such a transformation is likely to create new business risks for their organisations. To prepare for such risks, the organisations involve their risk management function in the cloud adoption journey to revise their risk management plan and implement it on time. They also plan for an ongoing governance programme of the cloud through regular reviews of regulations controls.
Many organisations in Bangladesh have been successful in rolling out their cloud infrastructure and implementing some of their systems and processes on cloud. It's imperative that these organisations start focusing on driving value for their stakeholders by adopting the distinct approaches highlighted above and transforming their organisations to cloud-powered ones.
The writer is a partner with PwC. The views expressed here are his own.