RAW MATERIALS
BGMEA to urge buyers not to nominate suppliers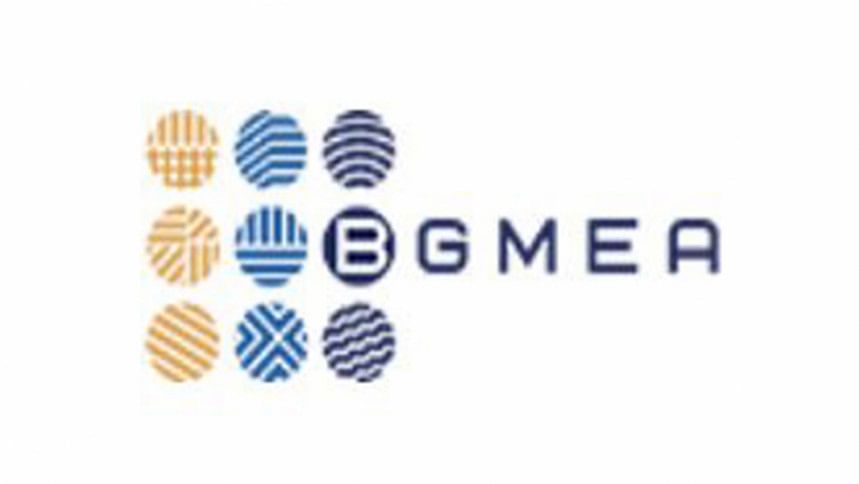 The Bangladesh Garment Manufacturers and Exporters Association (BGMEA) is going to urge international clothing retailers and brands not to nominate any particular supplier for the sourcing of raw materials and fabrics to prevent market distortions and bring back perfect competition. 
There has been massive growth in the country's backward linkage industry for the export-oriented garment sector, BGMEA President Faruque Hassan told The Daily Star over the phone.
However, some international retailers and brands still nominate select suppliers, especially ones in other countries, for some 40 per cent of raw materials and fabrics, he said.
Bangladeshi companies are very much capable of supplying almost all the raw materials, fabrics and garment accessories necessary as the local primary textile sector has grown a lot over the past four decades, he said.
The nomination is leading to select suppliers availing most of the business, he said.
If the international retailers and brands buy the raw materials and fabrics on the basis of an open market system, there will be perfect competition in the markets, he said.
There has been massive growth in the country's backward linkage industry for the export-oriented garment sector, said BGMEA President Faruque Hassan
Also, Bangladesh will enjoy more local value addition in the supply chain which is very much needed for the country for its upcoming United Nations status graduation from a least developed to a developing nation in 2026, he said.
"With the growth of our readymade garment industry, the backward linkage industry including textiles and accessories has also grown significantly in recent decades," said Hassan.
"Now we are almost self-sufficient in knit fabric, though supply of woven fabric from local mills still remains inadequate," he said in a letter drafted for international retailers and brands sourcing from Bangladesh.
The BGMEA would start sending the letter to the international retailers and brands soon.
He said on the other hand, the local accessories industry has the capacity to meet almost 100 per cent demand.
However, Bangladesh still has to gain strength in the production of a number of special accessories and some specialised knit fabrics, particularly that from man-made fibre, polyester and synthetics. "We don't have enough capacity at this moment," he said.
"So, we need to import those. Here our observation is that in many cases buyers used to nominate the source of fabrics and accessories for import," he said.
And in most of the cases, a single source is nominated with no other option, said Hassan.
"You would agree that in principle it somehow distorts the business environment and competition, which otherwise would have helped to ensure better quality, better cost and flexibility had the manufacturers had the option of multiple supplier nomination," the letter also said.
"So, I would humbly request you to kindly consider this request to nominate multiple suppliers for one particular input for which we are not competitive enough and which has to be imported, so that we have the option to negotiate and also check the quality," he said.
At the same time, he requested the international retailers and brands to encourage the suppliers in Bangladesh to invest more in those specialised items.
"This will reduce our cost and lead time further, and will give more flexibility and strength for product development and innovation," he said.
Hassan said more investment to backward linkages, particularly in the textile sector, would strengthen market access to the EU under the Generalised System of Preferences (GSP) Plus.
Even in 2022, while the industry was going through unprecedented challenges caused by the pandemic and global political and economic tension, 30 garment factories have secured LEED certification from United States Green Building Council, the highest for a single year.
Among these 30 factories, 15 are Platinum and 15 are Gold rated. Currently, Bangladesh has a total of 183 LEED certified garment factories.