Banks asked to give Tk 25 lakh each for football tournament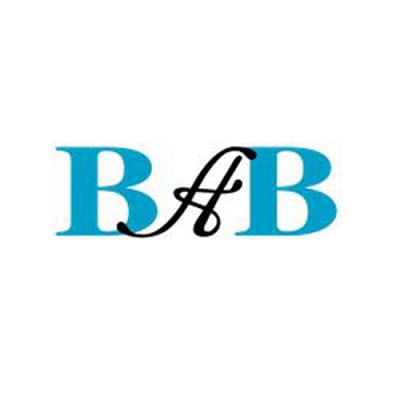 The Bangladesh Association of Banks (BAB), a platform of the sponsors of lenders, has asked 41 commercial banks in the country to pay Tk 25 lakh each to help organise an inter-bank football tournament.
The BAB has formed a committee led by Exim Bank Sponsor Director AKM Nurul Fazal Bulbul to hold the Sheikh Hasina Inter-Bank Football Tournament "successfully and in a grandiose manner".
The association sent a letter to all member banks, asking them to deposit the fund in favour of the BAB by March 16. It will raise a total of Tk 10.25 crore from the banks for the tournament.
But several managing directors and chairmen, on the condition of anonymity, said it would not be possible for some banks to pay the fund given their ongoing liquidity crunch.
Some shariah-based banks are facing cash shortages owing to irregularities, so they might face difficulties in coming up with the fund.
A chairman of a bank said: "The BAB can't instruct us officially to give the fund."
"My bank has recently provided money to arrange the Bangladesh Business Summit. We gave away Tk 25 crore last year for similar purposes. It is tough for us to pay such a huge amount of money every year."
Last week, the Federation of Bangladesh Chambers of Commerce and Industry organised the three-day Bangladesh Business Summit in the capital.
The chairman also said only a few members of the BAB usually take such decisions and a majority of the owners of banks don't play any role despite being members.
A managing director of a bank said banks usually had to acquiesce to the demand of the BAB.
"If a bank declines to take part in such a programme, it will face problems. So, banks are compelled to take part in such programmes."
Md Nazrul Islam Mazumder, chairman of the BAB, could not be reached for comments.
Each bank will form a football team for the tournament, according to the BAB letter.
The champion team will get Tk 50 lakh in prize money and the runners-up would receive Tk 40 lakh.