Banking sector needs comprehensive reforms: ADB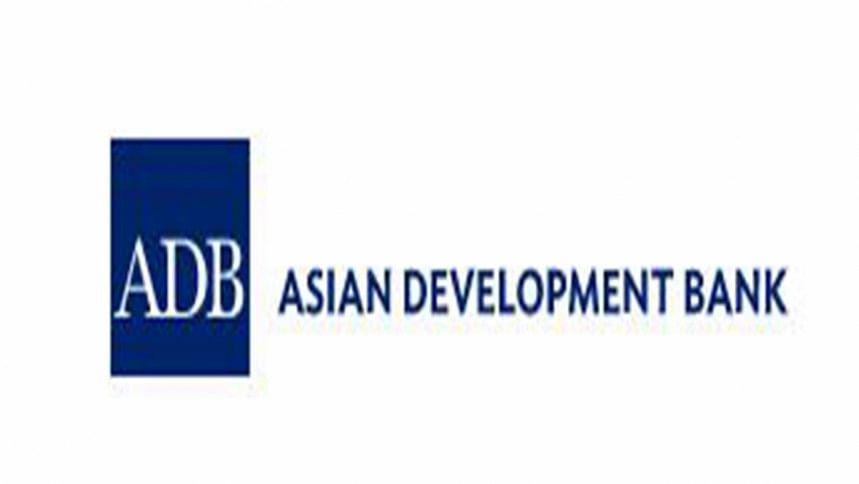 Bangladesh's banking sector now requires comprehensive reforms for the financial sector to become strong enough to augment a transition to an upper middle-income country by 2031, said Edimon Ginting, country director of Asian Development Bank (ADB), yesterday. 
The South Asian country also needs to raise foreign currency inflow, develop human capital and expand the private sector's role, he told a luncheon meeting of the American Chamber of Commerce in Bangladesh (AmCham) at The Westin Dhaka.
"Comprehensive and holistic reforms in the banking sector, including an NPL (non-performing loan) resolution mechanism, are necessary," he said.
He also suggested for stronger policies and strengthening governance and regulatory oversight of banks and other financial institutions.
Speaking on "Bangladesh macro-economic outlook in the evolving global phenomenon", Ginting said for sustainable growth, Bangladesh needs to focus on climate vulnerable communities, identify specific adaptation needs and develop and implement strategies.
Challenges remain in infrastructure development, so a national logistics policy and a master plan are urgent needs to realise the full potential of the sector, he said.
Human capital index also needs to focus on raising human capital as advantages of low-cost labour and preferential market access may fade with the graduation from the least developed country (LDC) status, he said.
Bangladesh scored 0.46 on the human capital index, below the average of 0.78 for both South Asia and lower middle-income countries. "So, Bangladesh needs to improve education quality and deepen skills development," he said.
The financial sector includes an underdeveloped banking sector with low operational efficiency, weak internal risk management and high NPL levels. Long-term financing and a strong bond market is missing, said Ginting.
The private sector also needs to increase its role in infrastructure financing to meet a massive need for infrastructure, he said.
About Bangladesh's economy, he said it was facing headwinds from the pandemic and Russia-Ukraine war and tailwinds from its recent growth journey.
With continued external adversities and a spillover effect from the war, only a moderate rebound is expected in FY2024 as high commodity prices and continued monetary tightening persist, he said.
About inflation, he said most commodity prices peaked in mid-2022 due to the post-pandemic demand surge and the war before easing since June 2022 due to slowing global growth.
To restore macroeconomic stability, Bangladesh Bank attempted to tackle strong pressure of depreciation by gradually allowing it to increase and imposing barriers on the import of luxury and non-essential items, he said.
Ginting traced four economic growth drivers that contributed to raising the growth of the country -- a growing middle class consumer group, private sector, government's experience and policy support and net export.
Addressing the event, Syed Ershad Ahmed, president of the AmCham, said Bangladesh's economy was facing some stress like other countries so it needs proper steps at the right times.
Syed Mohammad Kamal, vice president of the AmCham, also spoke at the event while Mahbubur Rahman, president of the International Chamber of Commerce Bangladesh, Aftab ul Islam, a former president of the AmCham, and Md Sameer Sattar, president of the Dhaka Chamber of Commerce & Industry, were present.