Guliakhali beach now a reserved tourism zone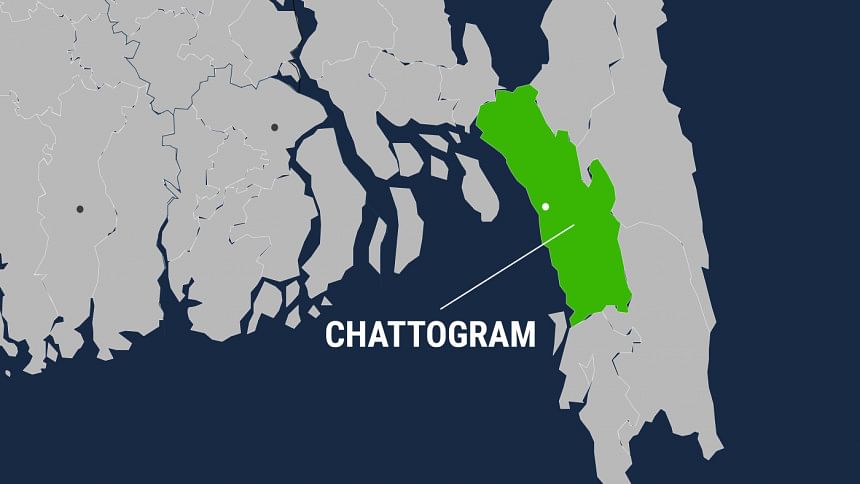 Guliakhali Sea Beach, a unique sea beach located in Sitakunda upazila, was declared a reserved area for tourism yesterday.
The civil aviation and tourism ministry made an announcement in this regard, bringing 259.1 acres of the beach under its protection as khas land.
The ministry notification said the area was being affected by unplanned establishments. The protection will also allow development of tourism in the beach, it said.
Lush Kewra forests crisscrossed by a dense network of thin canals give this beach a unique appearance. The canals swell during high tide. Unlike other beaches, it does not have sand, being covered with green grass instead.
The beach is only five kilometres off Sitakunda bazar. It has recently beendeveloped into a popular tourist spot for locals and travelers wishing to see a beach that is beyond ordinary.