IFC to invest $2.5m in Truck Lagbe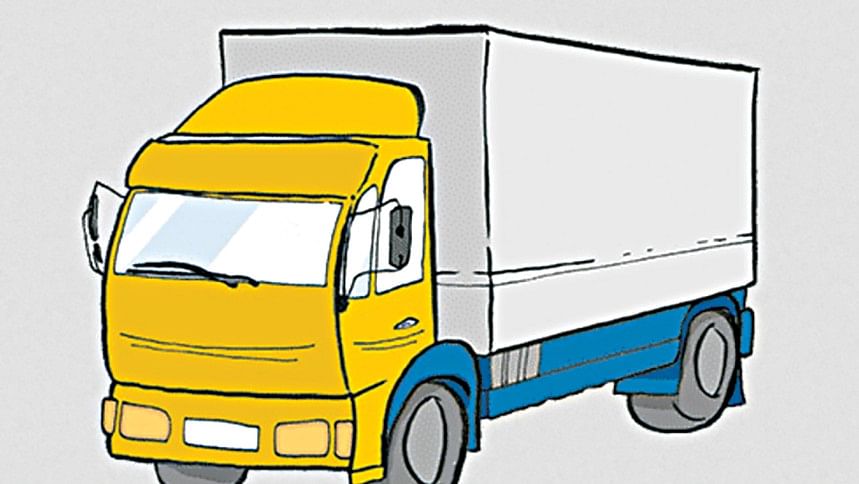 International Finance Corporation (IFC) is going to invest $2.5 million in online platform Truck Lagbe to connect people and corporate customers with truck owners and drivers through an app and a website in Bangladesh.
The partnership will also help expand services, modernise the logistics sector and maintain critical supply chains, especially for delivering food and essential items during Covid-19, the World Bank Group member said in a statement yesterday.
The platform has registered over 43,000 shippers alongside 20,000 trucks of different carrying capacities for short and long hauls.
The company said it offers price transparency, real-time tracking of shipments through GPS technology and maximises truck utilisation, driving efficiencies across the logistics value chain, which reduces greenhouse gas emissions.
"As traditional methods became inaccessible during the Covid-19 pandemic, Truck Lagbe became the go-to platform for thousands of small businesses and truck owners," said Anayet Rashid, Truck Lagbe's co-founder and CEO.
This helped them to continue their business, he said, adding that the IFC has already invested in similar startups in other countries.
"This will help us to expand in every district of Bangladesh along with bringing in various support services to facilitate everyone to move from the fragmented and unorganised local market to our tech-driven logistics platform," he said.
"It is crucial for Bangladesh, which aims to become a middle-income country over the next decade, to have an efficient transport infrastructure and logistics services," said Nuzhat Anwar, IFC acting country manager for Bangladesh, Bhutan and Nepal.
This not only provides more support for the shipment of goods during the pandemic but can also help transport exports to markets, she said.
The IFC is also providing the company knowledge and innovative support by leveraging insights from previous investments and will be connecting it to more prospective clients, Anwar added.
The transport and logistics services market in Bangladesh has a value of $15 billion (PwC 2018), equivalent to 6.8 per cent of the GDP, said the IFC.