Bangladesh brimming with investment opportunities
PM's principal secretary tells summit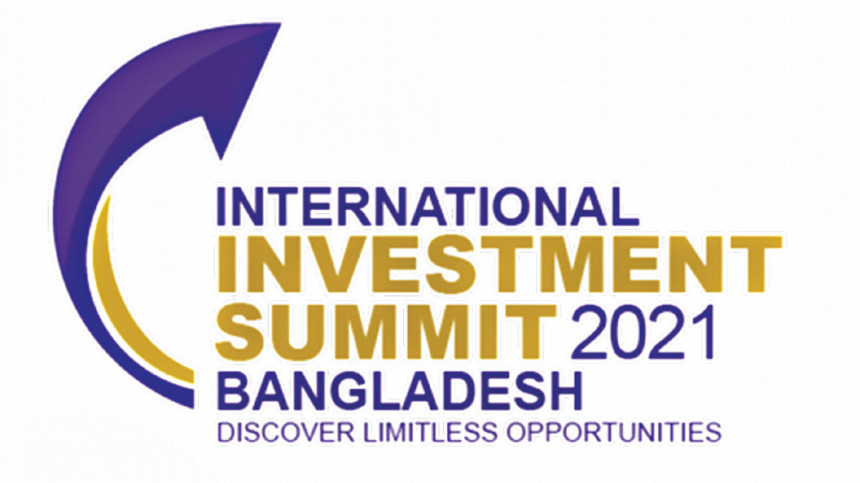 Investment opportunities have opened up in Bangladesh for its competitive wages, strategic location, stable policies, exchange rate and political situation, developing infrastructure and huge youth population, said Ahmad Kaikaus, principal secretary to the prime minister.
In tune with its higher growth aspirations, Bangladesh has set a target to lift foreign direct investment to 3 per cent of its gross domestic product by 2031, he added.
Kaikaus made these comments while delivering the keynote at a session on "Investment competitiveness and business environment in Bangladesh" during a two-day investment summit that began at the Radisson Blu Dhaka Water Garden yesterday.
The Bangladesh Investment Development Authority (Bida) organised the event, sponsored by the International Finance Corporation (IFC).
Kaikaus said the government created the Bida, the Bangladesh Economic Zones Authority, Bangladesh Export Promotion Zones Authority, and the Bangladesh Hi-Tech Park Authority to ensure adequate investment facilities and a conducive environment.
The country has achieved immense economic development in the past 12 years and created apt investment scopes.
Besides, Bangladesh is making the transition from being a source of low-skilled workers to creating skilled professionals, which is important for investors.
Regarding the country's strength, Kaikaus said Bangladesh has never failed to repay foreign debt.
The country even attained 5.4 per cent GDP growth despite the Covid-19 fallout, he added.
Addressing the session, Robert Chatterton Dickson, British high commissioner to Bangladesh, said reforms were needed in the financial sector to help improve the investment climate.
He also suggested improving the tertiary education sector to ensure global standards and introducing cross-border education programmes for students.
Rupali Chowdhury, president of the Foreign Investors' Chamber of Commerce & Industry, said the chamber was ready to help investors interested in Bangladesh.
They have identified three potential sectors for investors, said Chowdhury, also the managing director of Berger Paints Bangladesh.
Nuzhat Anwar, acting country manager of the IFC, said they were looking for new fiscal policies, packages and programmes to upgrade Bangladesh.
"We are going to get involved with the private sector and also engaged in power, health, transportation etc.," she noted.
Anwar also said the IFC provided $2.5 billion in the past five years to different sectors to build up the private sector's confidence.
Golam Kibria, member of the National Board of Revenue, said they were trying to adopt policies in tune with government decisions on promoting investment and businesses.
Md Humayun Kabir, an executive director of Bangladesh Bank, said the central bank has opened all windows for foreign investors to make it easy to invest here.
He said all but four sectors were open to foreign investors while the government had eased restrictions to make it easy for companies to enter and exit Bangladesh.
Foreign investors are allowed to borrow from parent companies and take away dividends, Kabir said.
Salman F Rahman, private industry and investment affairs adviser to the prime minister, said the government is providing incentives to the ICT sector.
There is huge potential for investment in this sector as the government has established hi-tech parks, he added.
Md Sirazul Islam, executive chairman of the Bida, moderated the session.