Action plan unveiled for impact investment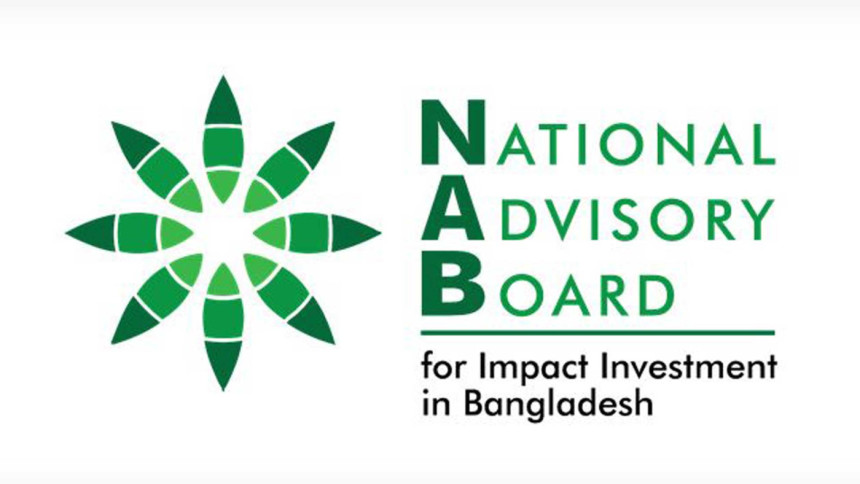 The National Advisory Board (NAB), a committee that guides impact investment in Bangladesh, has unveiled a strategic action plan to attract local and global investment, particularly from the private sector, to help fund sustainable development in the country.
Planning Minister MA Mannan and BIDA Executive Chairman Md Sirazul Islam jointly unveiled the plan, styled "Bangladesh Impact Investment Strategy and Action Plan (BIISAP)" at the Bangladesh Investment Development Authority (BIDA) auditorium yesterday.
The strategic plan will help attract more investment opportunities to minimise the financial gaps for fulfilling the sustainable development goals (SDGs) of Bangladesh.
Besides, it will encourage and inspire the government to be more involved in impact investment, and scale up private sector initiatives in this regard, according to officials of NAB Bangladesh.
Impact investments are investments made with the intention to generate positive measurable social and environmental impact alongside a financial return.
Mannan said the government is encouraging public-private partnerships for economic development. With this backdrop, he urged the regulators, including Bangladesh Bank and the Bangladesh Securities and Exchange Commission, to ease the policies for providing funds to young entrepreneurs.
Abu Farah Md Nasser, deputy governor of Bangladesh Bank, said there are two types of start-up funds working in the country.
The central bank has already declared Tk 1,000 crore for one of the funds aimed at helping start-ups expand and flourish in a bid to encourage youth entrepreneurs.
"If they face any difficulties in getting funds from any banks in the country, they can drop their application or call the central bank to address their problems," he added.
Mustafa Osman Turan, the ambassador of Turkey to Bangladesh, said youth entrepreneurs need to be connected with capital as they are the real changemakers.
He then urged for increasing public-private partnerships as per the SDG 17, which calls for global partnerships for sustainable development.
"In addition, entrepreneurs should be transparent and held accountable for the impact they have on the environment," he said.
Nathalie Chuard, the ambassador of Switzerland to Bangladesh, was present at the event chaired by Arastoo Khan, member secretary of NAB Bangladesh.