Union Bank to debut in stock market today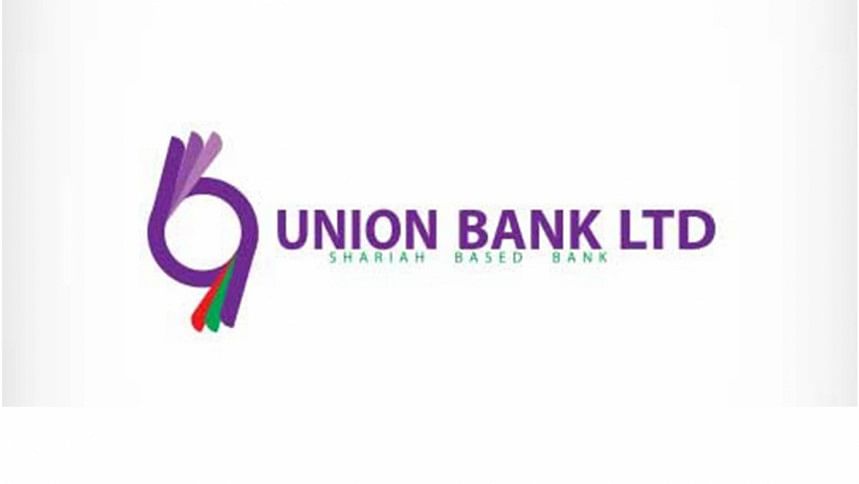 Union Bank is going to debut in the stock market today as the 33rd bank.
In last September, the stock market regulator gave go-ahead to Union Bank to raise Tk 428 crore from the public, which became the largest initial public offering (IPO) in the banking sector.
Union Bank would issue 42.80 crore ordinary shares at a face value of Tk 10. The bank would spend the IPO proceeds to finance to small and medium enterprises, buy government securities and stocks from the capital market.
Among all sectors, Union Bank's IPO was the fourth largest after Robi Axiata's Tk 523 crore, Grameenphone's Tk 486 crore and Mobil Jamuna's Tk 460 crore.
Every general investors has been allocated with a minimum of 792 ordinary shares of the bank on a pro-rate basis. Each non-resident Bangladeshi investors got 537 IPO shares.