Ten banks face capital shortfall of Tk 27,051cr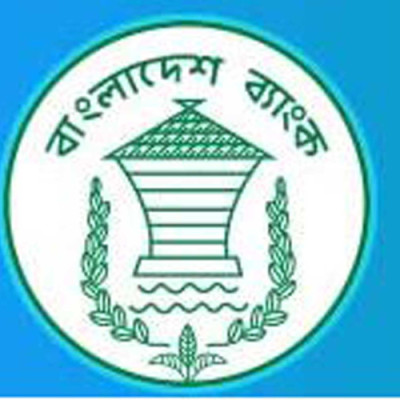 Ten banks in Bangladesh collectively faced a capital shortfall of Tk 27,051 crore in March, an indication of their fragile health caused by years of irregularities.
The banks are Bangladesh Krishi, Sonali, Rupali, Agrani, BASIC, Rajshahi Krishi Unnayan, ICB Islamic, Bangladesh Commerce, Janata and Padma.
The irregularities perpetrated by the banks are mainly responsible for the large capital deficit, an expert said.
Among the lenders, Bangladesh Krishi Bank had the highest capital shortfall of Tk 12,877 crore in March, up 15 per cent from a year ago, as per data from Bangladesh Bank.
Rupali's shortfall widened to Tk 1,984 crore from Tk 762 crore over the same period.
This led an analyst to call on the central bank to take immediate measures to address the problem as such a situation sends a negative signal to the international community and local businesspeople that the banking sector is weakening.
A Bangladesh Bank official said that foreign businesses usually look at the capital base of banks before making any investment decisions.
"So, this level of capital shortfall keeps foreign investors at bay," he added.
The amount of default loans at banks increased substantially in March this year, bringing a negative impact to the capital base in the sector.
Default loans at 60 banks operating in Bangladesh surged 19.3 per cent year-on-year to Tk 113,441 crore in Match this year.
Banks have to set aside a large amount of provisioning against the defaulted loans that ultimately hit their capital base.
The capital adequacy ratio (CAR) shrank to 11.41 per cent in March in contrast to 11.67 per cent a year ago due to the reduction of capital.
The CAR, also known as the capital to risk-weighted assets ratio, measures a bank's financial strength by using its capital and assets. It is used to protect depositors and promote the stability and efficiency of financial systems around the world.
Salehuddin Ahmed, a former governor of Bangladesh Bank, said any bank with a capital shortfall faces difficulties to open letters of credit (LCs) directly with banks in other countries.
As a result, they have to first secure an additional guarantee, known as "add confirmation", from other banks having a global presence. This means local banks have to pay a hefty amount in charges and commission to the confirming banks, adversely impacting the LC issuers' banks.
Ahmed suggested the central bank take effective measures to strengthen the capital base of local lenders.
"The central bank should instruct the banks to stop providing the incentive bonuses to their employees," he said.