Standard Bank director elected exec committee chairman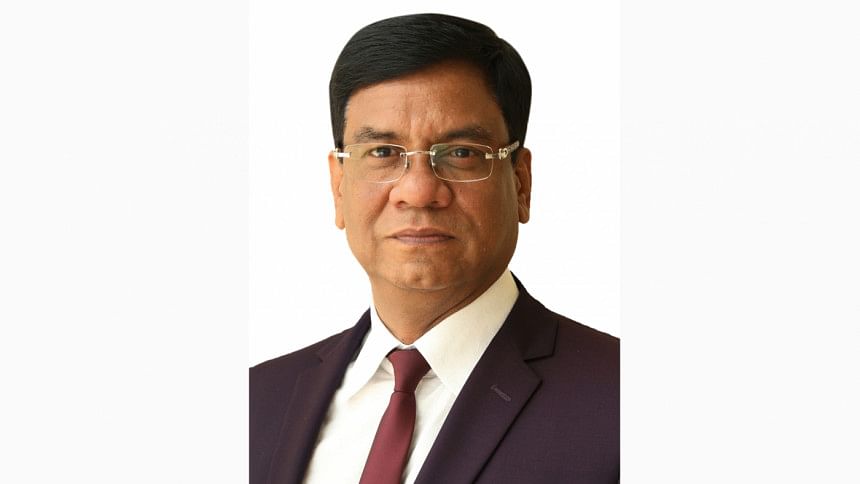 Standard Bank has recently elected a director as the chairman of its executive committee. 
The electee, Gulzar Ahmed, also owner of Apan Jewellers, was the vice-chairman of the bank, said a press release.
Ahmed is the chairman of Unique Gold Private Ltd, senior vice-president and chairman of the banking and financial standing committee of Bangladesh Jeweller's Association (Bajus).
He is the first vice-president of the Bangladesh Jewellery Manufacturers and Exporters Association, member of the Federation of Bangladesh Chambers of Commerce and Industry and the Baitul Mukarram Market Babosaye Group, and chief adviser of Gulshan DNCC Market Committee.