Midland Bank reelects chairman, vice chairman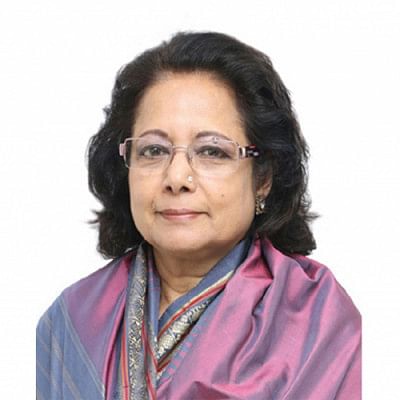 Midland Bank Limited has recently witnessed the reelection of its chairman and vice-chairman at the 115th meeting of its Board of Directors.
Chairman Nilufer Zafarullah, also a lawmaker, served as vice chairman since inception until September 2018, says a press release.
She is also a member of the boards of trustees of Independent University Bangladesh and Chittagong Independent University and a director of Hong Kong Shanghai Manjala Textiles Limited.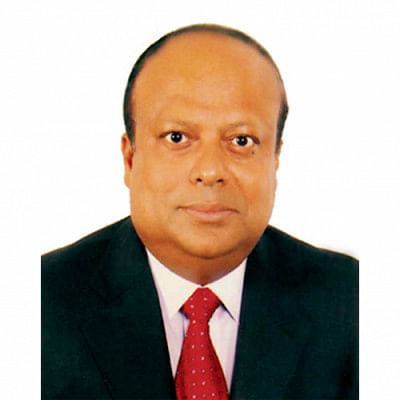 Vice-chairman Md Shamsuzzaman is the owner of Micro Fiber Group, managing director of Liberty Knitwear Limited, Orient Chem-tex Limited, Micro Fiber Limited, Midland Knitwear Limited, A-One Polar Limited, Tangon Garments Limited and Turbingen Chemicals (BD) Limited and a nominee director of Liberty Knitwear Limited.