IFIC Bank to issue Tk 500cr bonds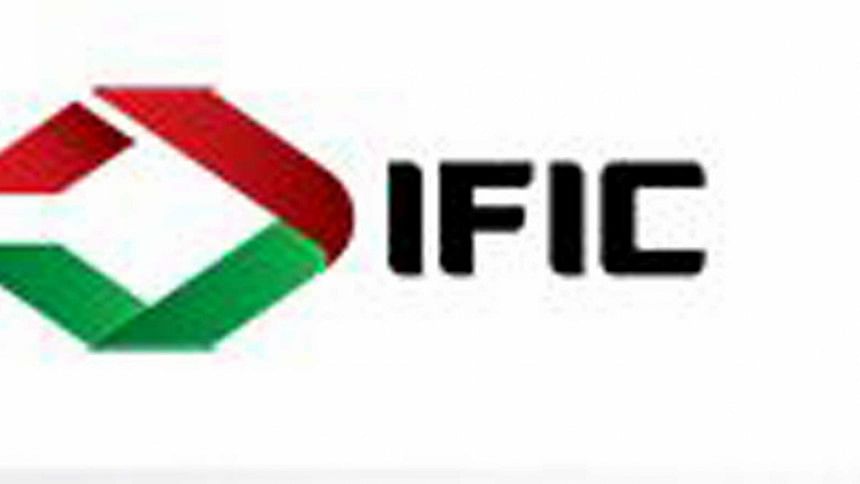 IFIC Bank has received regulatory approval to raise Tk 500 crore through the issuance of unsecured, non-convertible bonds. 
The approval came in a meeting of the Bangladesh Securities and Exchange Commission yesterday.
Fully redeemable and with a floating rate, the fund would be raised through private placement for financial institutions, insurance companies and corporates. Each unit price of the bond is Tk 1 crore.
With the bond proceeds, the lender will strengthen its Tier 2 capital base.
Sena Kalyan Insurance Company and Standard Chartered Bank are the trustee and mandated lead arranger respectively.