BB to review FBCCI plea to ease rules of loan classification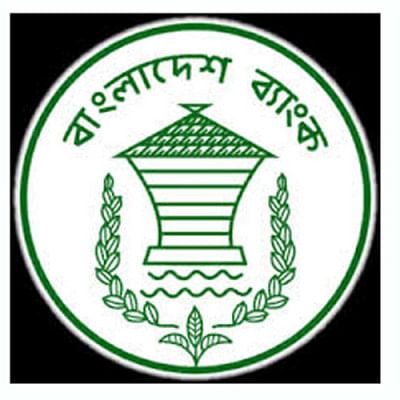 Bangladesh Bank yesterday said it would review a proposal from the Federation of Bangladesh Chambers of Commerce and Industry (FBCCI) to reinstate the relaxed loan classification policy until December this year.
Md Serajul Islam, spokesperson of Bangladesh Bank, came up with the remark after a bankers' meeting between the higher-ups of the central bank and managing directors of all banks in the country.
The meeting, presided over by Bangladesh Bank Governor Fazle Kabir, was held at the central bank headquarters in the capital.
The FBCCI, the country's apex trade body, demanded the central bank reinstate the relaxed loan classification policy on May 31.
It placed the demand considering the ongoing difficulties in running businesses that stem from the Russia-Ukraine war.
Islam said the central bank had taken opinions from the managing directors of banks on the issue.
"We will take a final decision to this effect after scrutinising opinions of both bankers and businesses," he added.
Two managing directors of private banks, on condition of anonymity, said the central bank's stance at the meeting seemed as if it might allow businesses to enjoy the relaxed facility further.
They went on to say that the majority of banks had opposed the FBCCI proposal as such a move would deal a fatal blow at a time when they are already going through different crises.
The central bank had given a moratorium facility to borrowers throughout 2020, after which they were allowed to avoid the default zone by repaying 25 per cent of their total instalments payable in 2021.
Selim RF Hussain, chairman of the Association of Bankers, Bangladesh, a forum of managing directors of banks, told reporters after the meeting that Bangladesh Bank would take a decision to this end.
"But more time will be needed to know the result," he said.
"We are now exerting on speeding up our loan recovery," Hussain added.
Non-performing loans have increased to some extent after the coronavirus pandemic, said Hussain, also managing director of Brac Bank.
"We are now taking several initiatives to rein in bad debts. I reckon the ongoing states of default loan will improve within the next 5-6 months."