BB orders banks to track shipments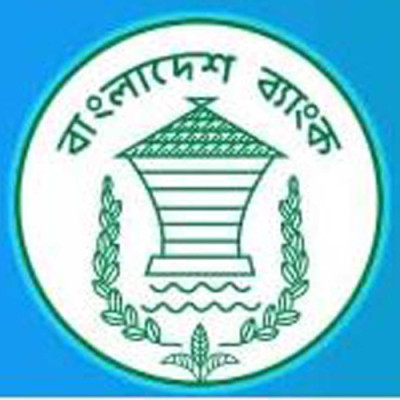 Bangladesh Bank yesterday asked banks to track shipments of goods which are exported with a view to tackling trade-based money laundering.
Banks have to hire third parties with experience in operating the tracking system on vessels laden with exports, according to a Bangladesh Bank notice.
The central bank will allow lenders to remit foreign currency for hiring the fleet trackers headquartered in foreign nations.
A BB official said the tracking system would help banks conduct real-time monitoring on the shipping supplies between the country's ports and the nations items are destined for.
This will subsequently prevent trade-based money laundering as unscrupulous persons would be unable to engage in the malpractice under the guise of exports, he said.
Bangladesh Financial Intelligence Unit (BFIU) drew up the Infrastructure Level Risk Assessment of Guidelines for Prevention of Trade Based Money Laundering in 2016, instructing banks to establish the vessel-tracking systems.
As a part of the move, the central bank issued the notice to implement the BFIU's guidelines, the BB official said.
Economists and different foreign organisations working on the prevention of money laundering have been expressing concerns about a rising trend of money laundering occurring in Bangladesh.
Bangladesh lost approximately $8.27 billion on an average annually between 2009 and 2018 due to trade-based money laundering, according to a Global Financial Integrity (GFI) report released in December last year.
The illicit financial flow (IFF) was mainly perpetrated in the form of misinvoicing in the values of imports and exports by traders to evade taxes and illegally move money across international borders, said the Washington-based organisation.
The average loss of customs and taxes during the decade was 17.3 per cent of Bangladesh's international trade, said the GFI in its report "Trade-Related Illicit Financial Flows in 134 Developing Countries 2009-2018".