NBFI MDS : BB issues eligibility criteria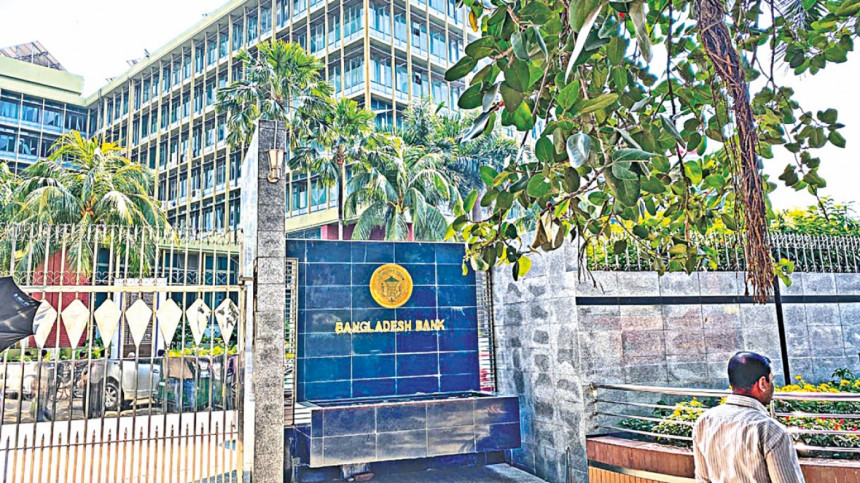 The Bangladesh Bank yesterday said the interested candidates for the post of managing directors of non-bank financial institutions (NBFIs) have to obtain at least 20 years of working experience at banks or NBFIs.
The candidate also has to have two years' experience of working in the immediate lower post of a managing director, according to a Bangladesh Bank notice.
The NBFIs which have lower than Tk 1,000 crore in their financial balance sheet will be allowed to recruit the general managers of state banks and executive vice presidents of private banks as their MDs.
The candidate also has to have 20 years of working experience, including 5 years as a manager of a branch.
NBFIs will have to publish advertisements in two English newspapers and two others in Bangla.
In addition, they have to display the recruitment notice on their respective websites such that qualified and transparent persons can be appointed.
The applicants have to obtain post-graduation degree from a recognised university.
Having higher educational degree on economics, banking and finance and business administration will be considered as additional qualifications.
The former chairmen, directors and officials of banks and NBFIs who were sacked from their posts cannot be appointed as managing directors.