Non-banks asked to cut energy bills by 25%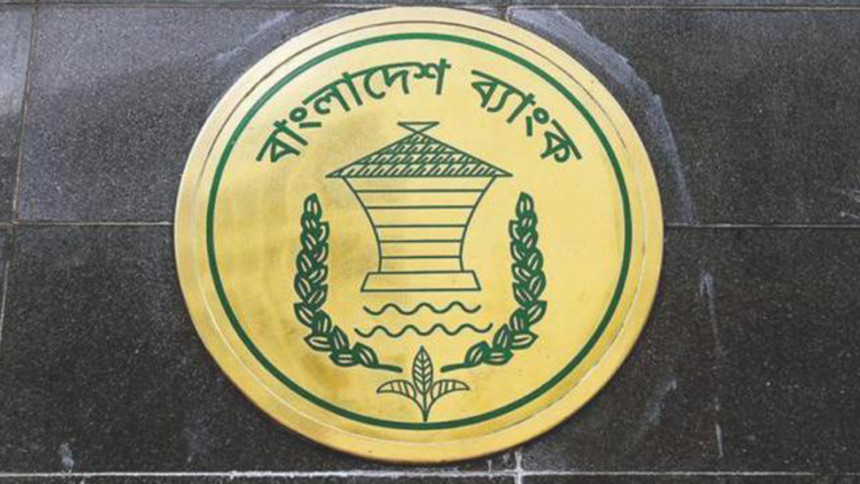 The Bangladesh Bank today asked non-bank financial institutions (NBFIs) to cut their energy bills by at least 25 per cent.
The funds that would be freed up from the reduction in the power and energy expenses cannot be redirected to other sectors, the central bank said in a notice.
The directive will be in effect until further notice.
On Tuesday, the BB set a target for banks to cut their electricity and energy consumption for the next one year in keeping with the government's move aimed at saving power amid deepening energy and foreign exchange crises.
Banks have to cut back on their allocation for the use of petrol, diesel, gas and lubricants by at least 20 per cent.
Besides, banks will have to save 25 per cent of their budget set aside for paying electricity bills.