Banks get nod to complete procedures to add PLC suffix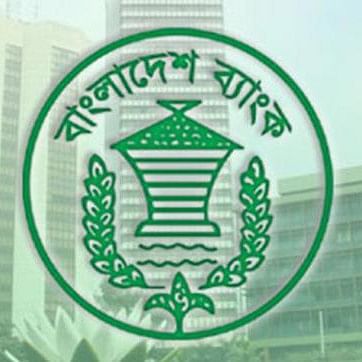 The central bank has given permission to banks to complete legal procedures to change their name by adding PLC as a suffix.
In Bangladesh, the companies are switching to the PLC (Public Limited Company) suffix in order to comply with the amended Company Act 1994. The amendment was made in 2020.
A PLC is a public company and is the equivalent of a US publicly traded company that carries the Inc. or corporation designation.
The use of the PLC abbreviation after the name of a company communicates to investors and to anyone dealing with the company that it is a publicly traded corporation.
As per Company (Second Amendment) Act 2020, banks would have to change the name of the company and the Articles of Association to assume the PLC suffix. They will also have to take permission from the central bank to do so.
In a notice yesterday, the central bank gave permission to banks to complete legal procedures to bring about the change.
Banks would not have to apply to the central bank before changing the name and the Articles of Association. They, however, would have to inform the BB after the procedure is completed so that the central bank can publish it as a gazette notification.  
Delta Brac Housing Finance Corporation, Crown Cement, Runner Automobiles, Premier Cement Mills, Taufika Foods and Lovello Ice-cream, Citizens Bank, United Commercial Bank, Unique Hotel & Resorts, and Walton Hi-Tech Industries are among the listed firms that have added PLC to their names.