Dutch-Bangla Bank gets new DMD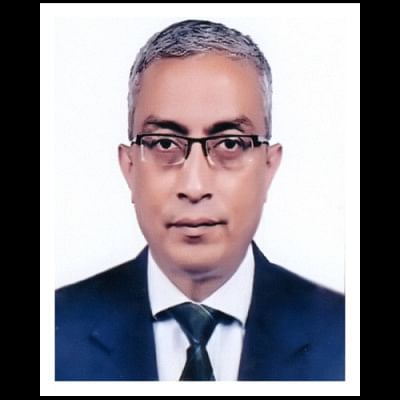 Dutch-Bangla Bank has appointed a new deputy managing director on May 10. Shahidur Rahman Khan was earlier Southeast Bank's senior executive vice president, says a press release.
Attaining a master's degree in business administration from the Institute of Business Administration, University of Dhaka, Khan has served in Islami Bank Bangladesh, National Bank of Pakistan, Social Islami Bank, Prime Bank and Southeast Bank.
His 29 years' experience was as foreign trade/credit-in-charge, operation and branch manager and head of divisions.