DSE forwards both proposals to regulator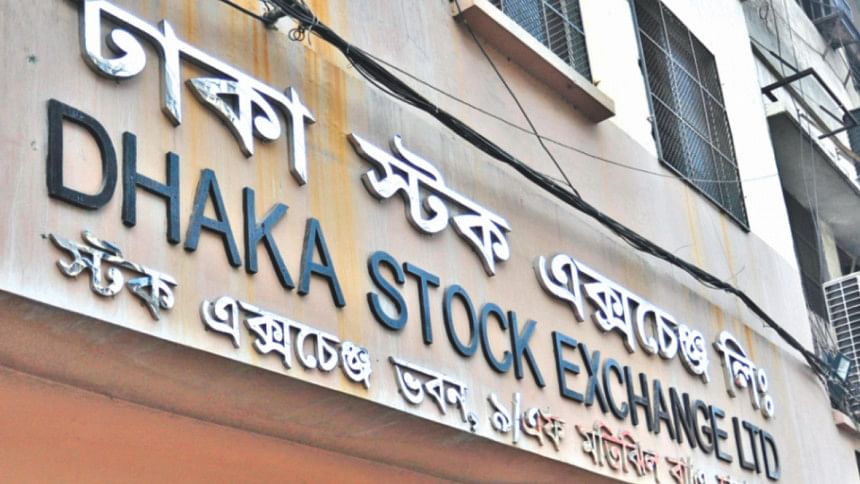 Dhaka Stock Exchange yesterday submitted strategic partnership proposals from both China and India to the Bangladesh Securities and Exchange Commission for its approval.
The stock exchange regulator will give its consent after evaluating the both proposals, said a senior BSEC official.
DSE has prepared an evaluation paper on both the investment proposals.
A consortium of the Shanghai Stock Exchange and the Shenzhen Stock Exchange offered to buy 25 percent or 45 crore shares of DSE at Tk 22 each.
Another consortium of the National Stock Exchange of India, Frontier Bangladesh and Nasdaq offered to buy the same number of shares for Tk 15 each.
According to the evaluation paper, the Chinese party wanted to come with long-term investment without any strings attached, whereas the Indian consortium offered to invest on the condition that it will make its exit after five years.
A strategic partner cannot sell shares within five years of investment, according to the Demutualisation Act 2013, which set off the hunt for a strategic partner.
The Chinese party will buy shares through the consortium, whereas NSE offered to buy shares through a subsidiary named NSE Strategic Investment Corporation.
It is uncertain if Frontier Bangladesh, the Bangladesh-focused investment fund, will buy share with NSE, while Nasdaq will not have any stake.
Nasdaq has been a technology partner of the DSE for the last four years, according to the evaluation paper.
The Chinese consortium has all the necessary approval from the authorities in China, whereas NSE is yet to get the approval from the Securities and Exchange Board of India and the Reserve Bank of India.
China wanted one directorship as per demutualisation act but NSE demanded two seats in the board, which goes against the act.
The Chinese consortium offered to provide eight kinds of technological support including upgrade plans for trading system and surveillance system, and consulting service plan for bonds tender system.
They will provide technology for 10 years and consulting service for three years. The total value of technological assistance will be $37.11 million.
In contrast, technological support offered by NSE is limited to advisory service and experience sharing.
Both the investors made same proposal about market development and bringing in new product but, NSE demanded business agreement in exchange for sharing its experience.
Earlier on Monday, the premier bourse's board approved the Chinese consortium's proposal.