Consumption of LPG rising fast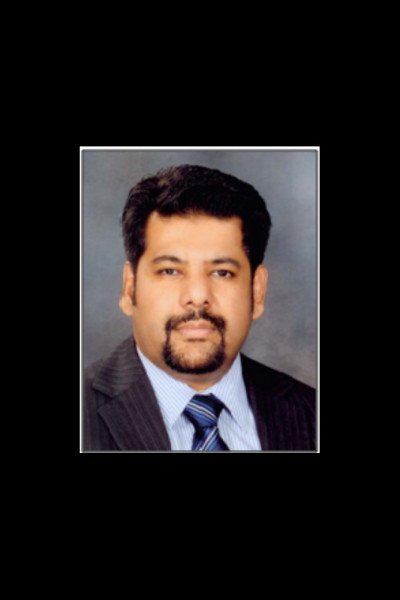 The fourth Asia LPG Summit is an inspiring platform for us to introduce the sector with the relevant industry and other stakeholders.
Every issue and affair related to the latest LPG market, business allotment, statistics and the impact of LPG as alternative fuel source will be discussed at the summit.
It will increase the spread of LPG information and will make sense among people about the benefits and necessity of making LPG as leading energy resource in the upcoming days.
Global LPG production reached over 292 million tonnes in 2015, up 4 percent from 2014. The USA—the world's largest LPG producer—alone added over 20 million tonnes each year between 2010 and 2015.
With the decrease of primary energy in Bangladesh, LPG has already become an alternative source for energy and fuel. While LNG import is expected to compensate the industry's gas demands, LPG is ready to be an alternative to households and automotive uses.
The consumption of LPG was 150,000 tonnes in 2015, which got doubled to 300,000 tonnes in 2016.
Currently, more than 80 percent of the LPG demand is met by imports and the state-run Bangladesh Petroleum Corporation supplies the rest 20 percent.
Under the private sector, the gas is mainly imported from Singapore, Malaysia, Saudi Arabia, Abu Dubai, Kuwait and some other countries.
The government of Bangladesh has finalised a policy for setting up import-based LPG bottling plant under the private sector to increase the usage of LPG in households, automobiles and small industries and as the raw materials for chemical and processing industries.
The average price of LPG around the world is $0.57 per litre. However, there is substantial difference in these prices among the countries. As a general rule, richer countries have higher prices while poorer countries and the countries that produce and export natural gas have significantly lower prices.