Why is Bihar sending DNA to Modi?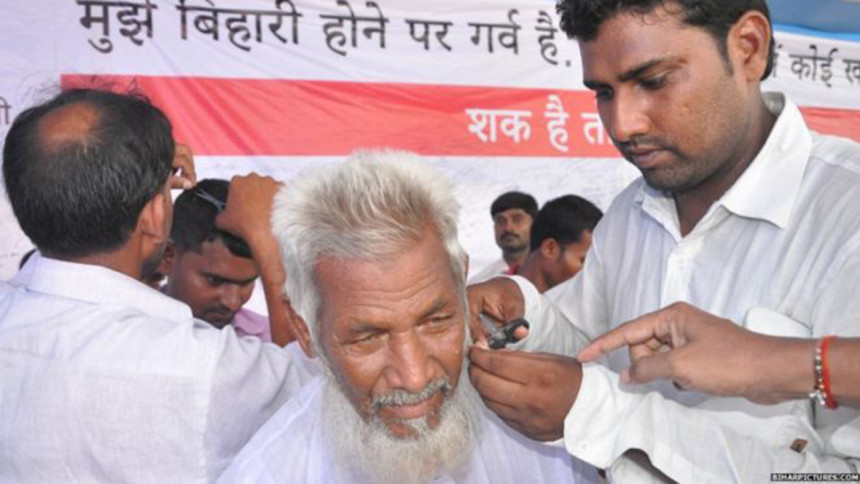 Why is India's Bihar state planning to send the DNA samples of up to five million of its people to Prime Minister Narendra Modi?
Because, according to Chief Minister Nitish Kumar, Modi has hurt the pride of Biharis by casting aspersions on him.
With an eye on the key upcoming elections in the state, Modi reportedly told a campaign meeting recently that Kumar's decision to part ways with his BJP party - with whom it ran a successful coalition government in the state for eight years - proved something was wrong with Kumar's "political DNA".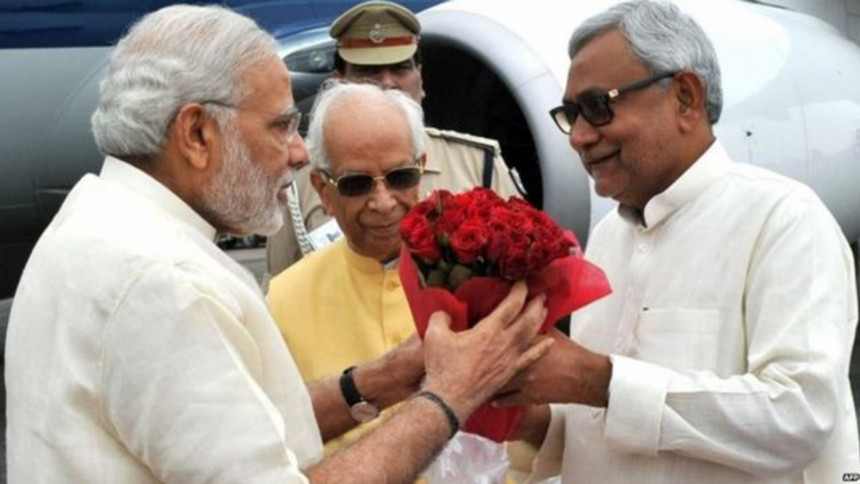 Kumar has struck back fiercely on social media saying Modi has to take back his words. As a part of protest, he said at least five million people of Bihar would "join a signature campaign and send their samples to Modi for DNA tests".
"I am son of Bihar, so my DNA is the DNA of the people of Bihar. Now I leave it to the people of Bihar how to reply to someone who says their DNA is poor," Kumar tweeted.