Budget difficult to implement: Raushan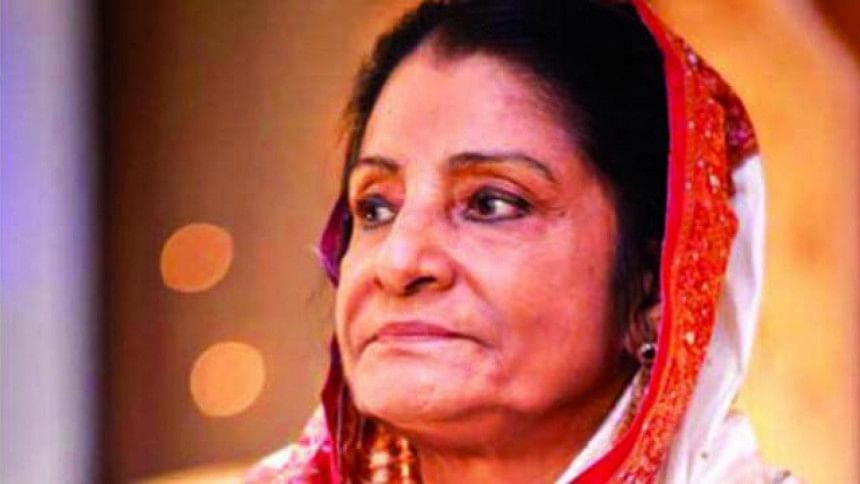 Terming the proposed 2016-17 national budget "highly ambitious", Opposition Leader in the parliament Raushan Ershad today said it would be very difficult to implement this big size budget.
Raushan, also a Jatiya Party senior co-chair, came up with the reaction to the budget at a press briefing at Jatiya Sangsad Media Centre in Dhaka.
Also READ: Ambitious targets set deliberately
"Although the budget is the accounts of government's income and expenditure, we do not see any balance between the two," she said.
"We are giving big size budgets every year, which cannot be implemented properly," she said.
Pointing out lack of investment in the country, she said businessmen are not getting confidence to invest here.
Raushan blamed political instability for the lack of investment.

READ more: Private investment biggest challenge

Criticising the proposed budget, Raushan also said the finance minister had not mentioned "anything about stockmarket scam and looting from state-run banks".
On the mega projects, Raushan said the country has yet to acquire ability to implement mega projects. "It takes Tk 188,000 crore to build a flyover here while only Tk 88,000 crore is enough to build the same flyover in other country," she explained.
"Our investment board is not active as it failed to attract foreign investment," she also said.
Regarding the Union Parishad polls, she said that the local body polls have become questionable due to widespread irregularities and vote rigging.