BGMEA urges continuation of 0.3% source tax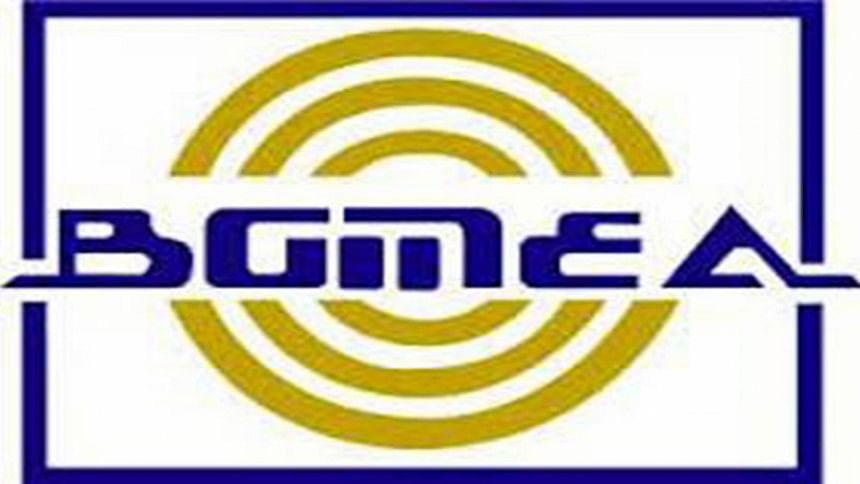 A day after the government announced the proposed budget for 2016-17 fiscal year, the garment makers today demanded continuation of 0.3 percent source tax instead of increasing it to 1.5 percent.
If the government imposes 1.5 percent source tax, the exporters would not be able to make profit as the cost of production has been increasing every year, Siddiqur Rahman, president of Bangladesh Garment Manufacturers and Exporters Association (BGMEA), said at a press conference.
READ MORE: Big dream, grim reality
ALSO READ: VAT to push up cost of living
The exporters would lose their interest in the business if the government collects the source tax at 1.5 percent, he said.
The proposed tax hike is a big jump for the exporters, he said.
"We demand the government to reduce the source tax to 0.3 percent from the current 1.5 percent," Rahman said.
The press conference was held at the BGMEA office in Dhaka.