BB asks FIs to tighten money laundering rules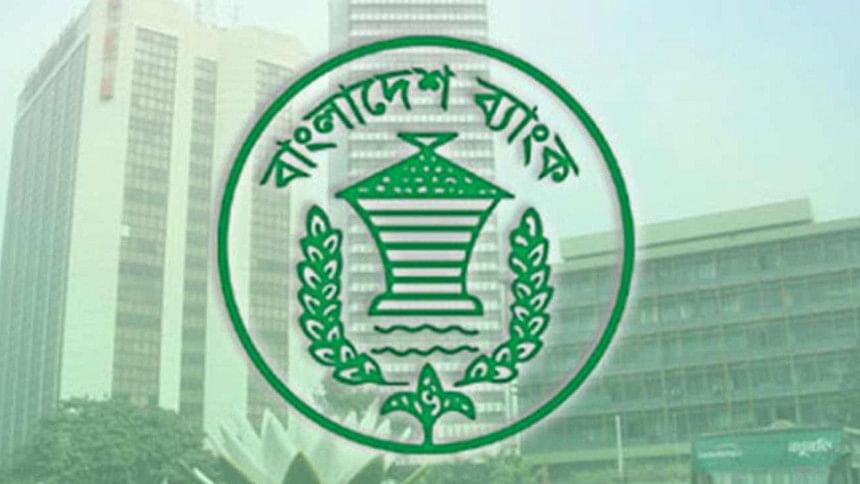 The central bank today issued a master circular asking all financial institutions (FIs) to follow the anti-money laundering and terrorist financing rules strictly.
"There is no big change in the latest circular, it has just consolidated all previous circulars to help FIs understand the issue easily," Mahfuzur Rahman, executive director and chief spokesman of the Bangladesh Bank, told The Daily Star.
The master circular will help FIs formalise all previous regulations and check more closely who their customers are, he said.