SBAC Bank to raise Tk 100cr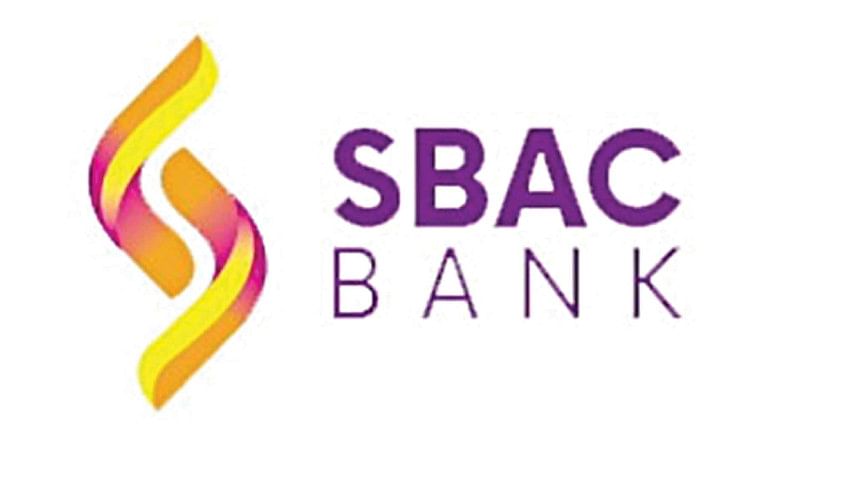 South Bangla Agriculture & Commerce (SBAC) Bank is set to go public in order to raise Tk 100 crore from the stock market.
"Our main objective behind this move is to be more accountable and transparent," said Mosleh Uddin Ahmed, managing director and chief executive officer of SBAC Bank.
Since the lender is raising an equity fund, it will now have more responsibilities as any activity could influence the shareholders.
"IPOs make a bank mature," he added.
The newly appointed CEO went on to say that he will focus on improving the bank's asset quality.
"We will provide lower ticket loans because the recovery rate of small loans is very good," Ahmed said.
The lender's initial public offering (IPO) was approved at a meeting of the Bangladesh Securities and Exchange Commission (BSEC) yesterday.
SBAC, which began commercial operations in Bangladesh on February 20, 2013, will issue 10 crore ordinary shares at face value.
With the IPO proceeds, the bank will buy government securities and meet its IPO expenses.
SBAC's net asset value per share stood at Tk 13.18 for the period that ended on September 30, 2020. For the nine-month period, its earnings per share were Tk 0.94.
Meanwhile, its weighted average earnings per share for the last five years were Tk 1.24, the BSEC said in a press release.
The BSEC gave a condition to the bank that it would not be allowed to declare and provide dividends before listing.
The bank's paid-up capital is Tk 684 crore, which will stand at Tk 784 after the IPO, according to the company's prospectus. ICB Capital is its issue manager.
During the commission meeting, the BSEC also approved two digital booths of Kabir Securities and one for Be Rich Ltd.