Bangladesh seeks to use Indian network to export bandwidth to Bhutan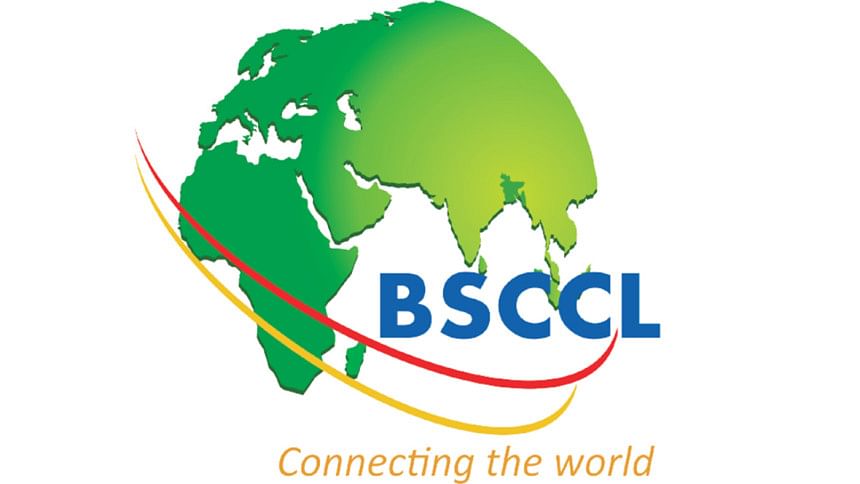 Bangladesh Submarine Cable Company Ltd or BSCCL has urged its Indian counterpart to allow it to use its infrastructure to export internet bandwidth to Bhutan, a landlocked country.
"We sent an e-mail to BSNL and discussed the matter over the phone. We hope a tripartite meeting can be arranged shortly to remove any obstacle," Md Abdus Salam Khan, company secretary and acting managing director of BSCCL, told The Daily Star yesterday.
Although Bangladesh is yet to receive an official response from India's state-owned Bharat Sanchar Nigam Ltd (BSNL), both Bhutanese and Bangladeshi officials are expecting a positive outcome, said a senior official of BSCCL.
On Saturday evening, Bhutan's Minister for Information and Communications Lyonpo DN Dhungyel attended a meeting on the issue at the BSCCL office in Dhaka with State Minister for Telecom Tarana Halim.
Senior officials of the telecom ministry, the Bhutanese ambassador in Dhaka and other high officials were also present. 
Tarana asked BSCCL officials to expedite communication with India on the matter, while the Bhutanese minister said they will do their part to convince the Indian government, said an official present at the meeting.
At the meting, BSCCL proposed six alternative routes to export bandwidth from Bangladesh to Bhutan. They will initially select two -- Sylhet-Tamabil-Shillong-Guwahati-Bhutan and Akhaura-Tripura- Shillong-Guwahati-Bhutan.
Currently, there is a well-connected route through Akhaura-Tripura through which they are importing 10 Gbps of internet bandwidth from Bangladesh at a price of $100,000 a month.
In the last few months, Bhutan has expressed its interest in importing bandwidth from BSCCL; several delegations have also come to Bangladesh.
The discussion began in August and an expert team from Bhutan visited Bangladesh to check out the landing station of BSCCL's lone submarine cable, South East Asia-Middle East-Western Europe 4 or SEA-ME-WE 4 in the last week of September.
Bhutan wants to initially import 5 to 10 Gbps of bandwidth from Bangladesh. It is importing 65 Gbps of bandwidth from India at a higher price than in Bangladesh.
"They are connected with fourth generation (4G) technology -- that's why the Bhutanese people consume higher bandwidth per-head than us," said a senior official.
BSCCL now has a connectivity of 200 Gbps through SEA-ME-WE 4, with 130 Gbps being used. The company will be connected to the second cable (SEA-ME-WE 5) in the first quarter of next year and Bangladesh will get another 1,300 Gbps of internet bandwidth through it.