Akij may get nod to buy Malaysian firms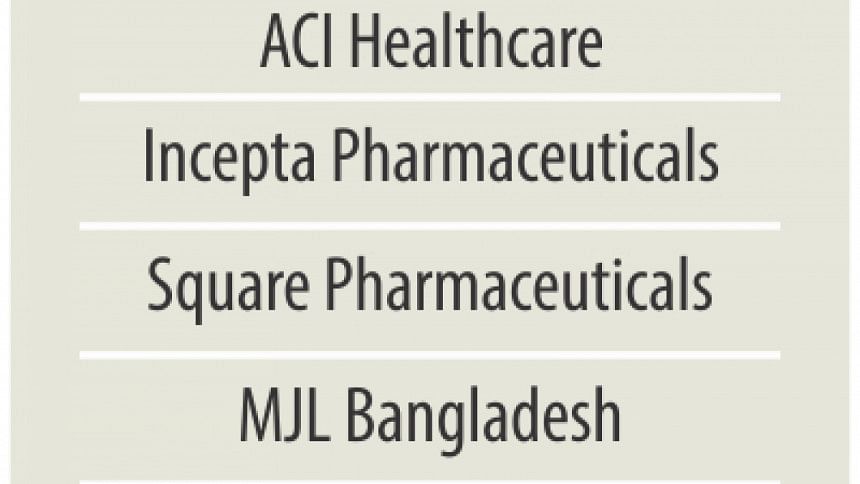 Akij Jute Mills, a concern of Akij Group, may finally get the government approval to purchase a Malaysian company along with its subsidiary for $80 million, or Tk 652 crore, making it the seventh Bangladeshi company to invest abroad.
The local company intends to acquire Malaysian Robin Resources and its fully-owned subsidiary Robina Flooring -- both of which manufacture reconstituted wood products -- as soon as they get the green light.
Akij has sought the approval to remit $20 million to Malaysia; the remaining $60 million needed to acquire the businesses will be loaned from banks overseas, according to a plan submitted to the Bank and Financial Institutions Division recently.
The company last year -- along with two other local business giants Nitol-Niloy Group and Ha-Meem Group -- applied to the Bangladesh Bank for the fund transfer abroad but was met with a firm no.
Nitol-Niloy Group and Ha-Meem Group wanted to invest $7 million and $10.44 million in Gambia and Haiti respectively.
But Akij took the matter to the finance minister, who seems to be in favour of allowing local businesses to invest abroad.
Earlier in May, Finance Minister AMA Muhith asked the BB and the Bank and Financial Institution Division to get a detailed investment plan from the companies before giving them the go-ahead.
But Nitol-Niloy Group and Ha-Meem Group, owned respectively by Abdul Matlub Ahmad and AK Azad, two former presidents of the Federation of Bangladesh Chambers of Commerce and Industry, have failed to submit investment plans as per requirement of the BB and the finance ministry.
"Only Akij has come up with its detailed investment plan and we have recommended positively for them," said a BB official quoting the central bank's performance evaluation committee's (PEC) recommendations.
The final decision will be taken by the cabinet committee on economic affairs that has several ministers as its members.
The central bank's PEC, which is led by an executive director, appraises foreign investment plans made by Bangladeshi companies as per the Foreign Exchange Regulation Act. By and large, it rarely permits foreign investment by resident Bangladeshis. 
Akij Jute Mills has adequate foreign currency, which it maintained from its export retention quota (ERQ), said the BB official. As of June 22, the jute mill has more than $25 million of foreign currency under its ERQ.
The finance ministry's Bank and Financial Institution Division also recommended positively for Akij Jute Mills.
"Akij's proposal can be considered," said a letter of the division forwarded to the finance minister recently.
However, the division quoting a merchant bank's valuation report said Akij should negotiate with the Malaysian company further to lower the price.
Green Delta Capital, a merchant bank, suggested $73.6 million as fair value for the Malaysian companies.
"The scope for further bargaining is very little. We have already bargained a lot," Mohammad Rafiqul Islam, adviser of Akij Group, told The Daily Star.
Robin Resources and Robina Flooring export to about 60 countries and generate $8-9 million profit a year, Islam said.
"Once we get the approval from the Bangladesh authority, we will take over the management of the Malaysian company and start production in two to three months," said Sheikh Bashir Uddin, managing director of Akij Group.
The BB has so far allowed six companies to invest equity abroad from their ERQs.
ACI Healthcare got the approval to invest $4.47 lakh for production and marketing of oral solid dosage in the US.
Incepta Pharmaceuticals set up a subsidiary of its own in the UK with £10,000 and built a joint venture investment company in Estonia with an investment of €2,500.
Square Pharmaceuticals was permitted to invest $5 million for expansion of its business in the US.
MJL Bangladesh invested $5.47 lakh for expansion of its business in Myanmar and to form a subsidiary in Singapore.
BSRM invested $4.67 lakh in Kenya to set up a steel industry in August 2016.
DBL Group got the permission to invest $8 million for setting up a garment factory in Ethiopia.