ADB approves $167m for Bangladesh gas sector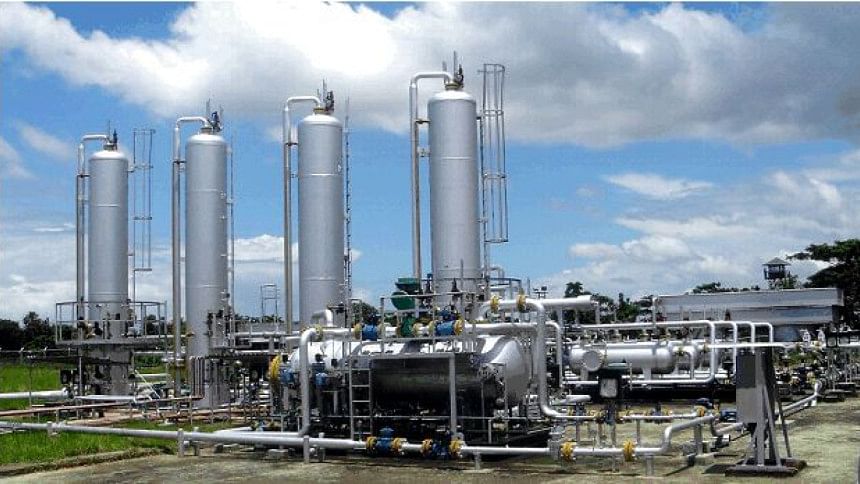 The Asian Development Bank (ADB) has approved a $167 million loan to promote sustainable economic growth and reduce poverty in Bangladesh.
It is the second cofinance project along with Asian Infrastructure Investment Bank (AIIB) where the latter is expected to lend an additional $60 million.
"The project will help the government address the country's energy crisis by making available additional clean energy, particularly imported natural gas, through the transmission network," said Hongwei Zhang, Finance Specialist (Energy) in ADB's South Asia Department.
Under the project, seven wellhead gas compressors will be installed to increase pumping pressure and ensure steady extraction at the Titas gas field and 181 kilometres of pipeline will be built from Chittagong to Bakhrabad.
The $453 million project is expected to be completed by 2021. The Government of Bangladesh will provide $226 million for the project.