Biman, US-Bangla to resume flights to Muscat from early October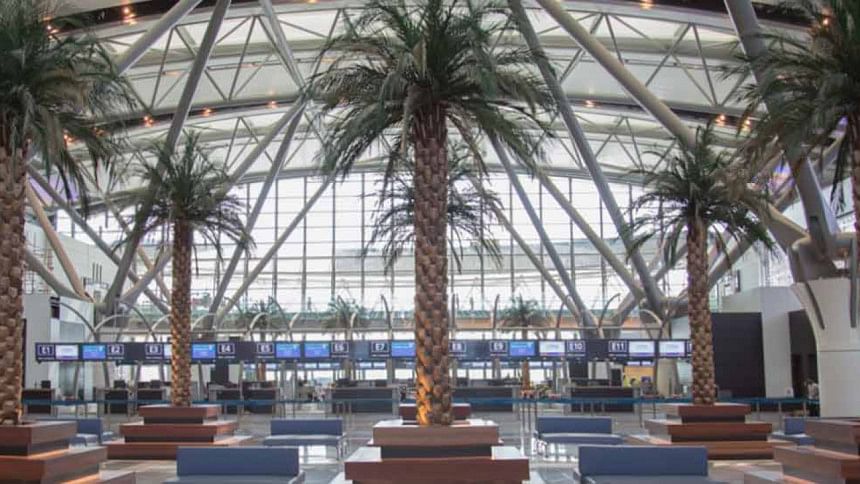 Biman and US-Bangla Airlines today decided to resume their flights to Muscat, Oman from October 2 and 1 respectively.
Both Biman and US-Bangla will operate two scheduled weekly flights on the popular destination in compliance with all the health guidelines.
The national flag carrier will operate its flights on Mondays and Fridays, Biman Managing Director and CEO Mokabbir Hossain said in a message.
US-Bangla Airlines will operate flights on Mondays and Thursdays to Muscat, the airline said in a press release.
US-Bangla Airlines flights are scheduled to leave Hazrat Shahjalal International Airport for Muscat at 10:00pm on Mondays and Thursdays.