Enrique unsure of future plans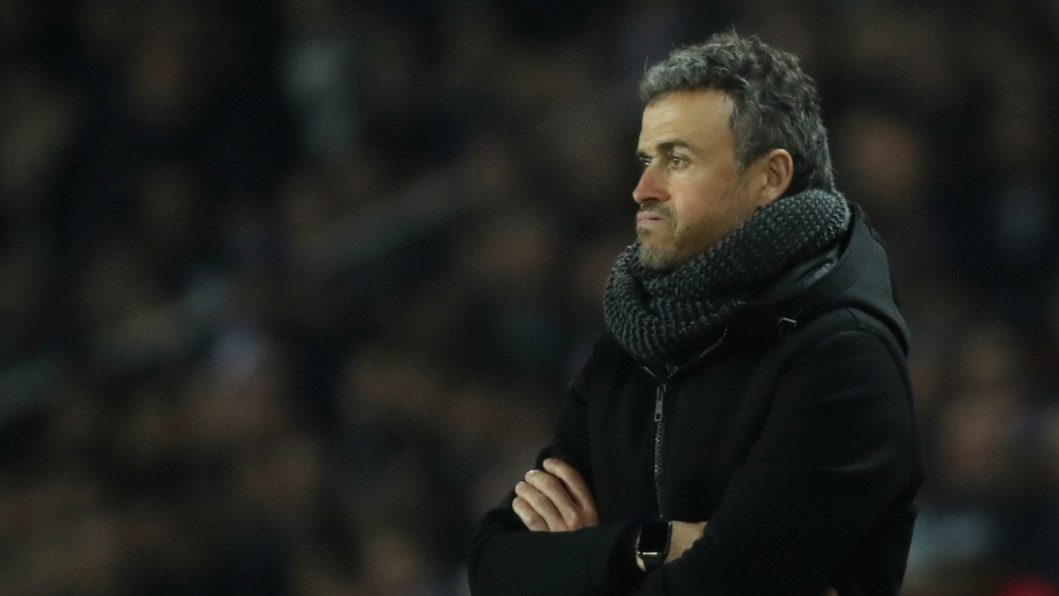 Luis Enrique clinched his ninth and last trophy with Barcelona on Saturday night with a 3-1 victory over Alaves in the Copa del Rey. The Spaniard took over a team in shambles from Tata Martino, but he turned things around and won a sensational treble in his first season.
After three seasons at the helm, his haul stands at two La Liga titles, and one title in the FIFA Club World Cup, Spanish Super Cup and Champions League each.
There may not have been much to savour this season, but the most memorable Barcelona moment in recent times was made under Enrique's charge, as the Blaugrana overturned a 4-0 deficit against Paris Saint Germain in the Champions League to complete an incredible comeback with a 6-1 win at the Nou Camp.
When quizzed about his plans for the future, Enrique joked that he was even open to changing sports.
"I do not know what I will do in the future, I am open to any possibility, perhaps even changing sports," he said in the post-match press-conference.
Enrique's departure also coincides with the Catalan giants' change in fortunes. Barcelona had dominated at the national and international level for almost a decade, but it is looking increasingly likely that Zinedine Zidane's Real Madrid will be the dominant force in Spanish football for the next few years.
On that subject, Enrique said he was proud of the rivalry between the two clubs. "The rivalry is healthy, it has to exist and the important thing is to be proud of your colours and give everything you can," he said.
Enrique ended the presser by thanking his players for giving him everything they had over the course of the difficult season.
"I can only admire their professionalism over the past three years, this title belongs to everyone and I have received one hundred per cent effort from the team and I have tried to push them all to their limit," he concluded.