PSG supporter hurt in Motta car incident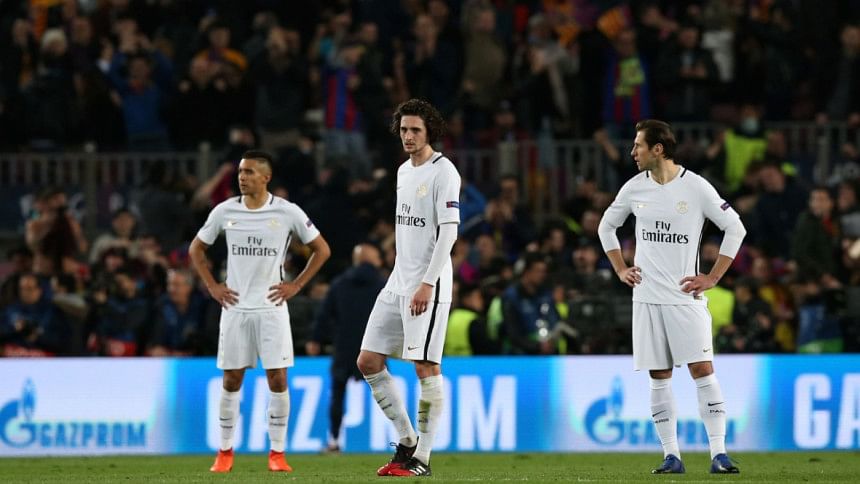 After the humiliation of letting in six goals against Barcelona, Paris Saint-Germain defender Thiago Motta's night went from bad to worse after he hit a supporter with his sportscar after flying back home early Thursday.
Around 30 supporters, furious about the team's defeat, were waiting for the Paris players as they emerged from Le Bourget airport outside the French capital in the early hours of Thursday morning.
In chaotic scenes, Italian international Motta's car accelerated as supporters and photographers obstructed the road. One man banged on his vehicle and was struck by the car.
He was taken to hospital but his injuries were minor, a police source told AFP.
An investigation has been opened by French border police but Motta has not yet been questioned.