Third arrest made in Pakistan corruption probe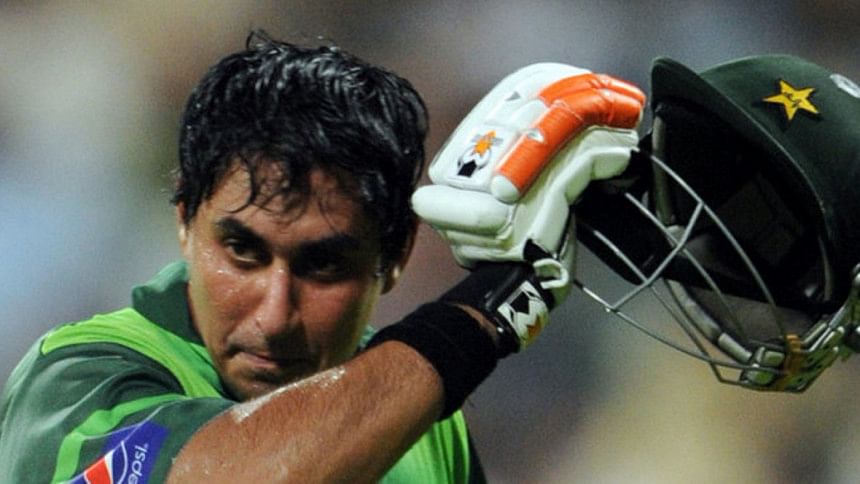 A third man has been arrested in relation to an ongoing investigation into possible corruption in Pakistani cricket, Britain's National Crime Agency (NCA) has said.
"Officers from the National Crime Agency arrested a British man in his thirties this morning in the Sheffield area as part of its investigation into the spot-fixing of cricket matches," the NCA said in a statement on their website.
"He was bailed pending further inquiries."
The NCA arrested two other men earlier this month as part of the investigation, which they said was being done in conjunction with the Pakistan Cricket Board (PCB) and International Cricket Council.
The PCB suspended three players, including former test opener Nasir Jamshed, as part of the investigation.
Batsmen Sharjeel Khan and Khalid Latif were also provisionally suspended this month and sent home from the Pakistan Super League (PSL) Twenty20 tournament, which is being played in Dubai.
The PCB said at the time they were investigating whether an international betting syndicate was trying to influence matches in the PSL.
Three Pakistan players, Mohammad Amir, Salman Butt and Mohammad Asif, were jailed in Britain in 2011 for conspiracy charges relating to spot-fixing after 'no balls' were bowled to order during a test against England at Lord's.