Parliamentary body recommends ministries to be careful in appointing project directors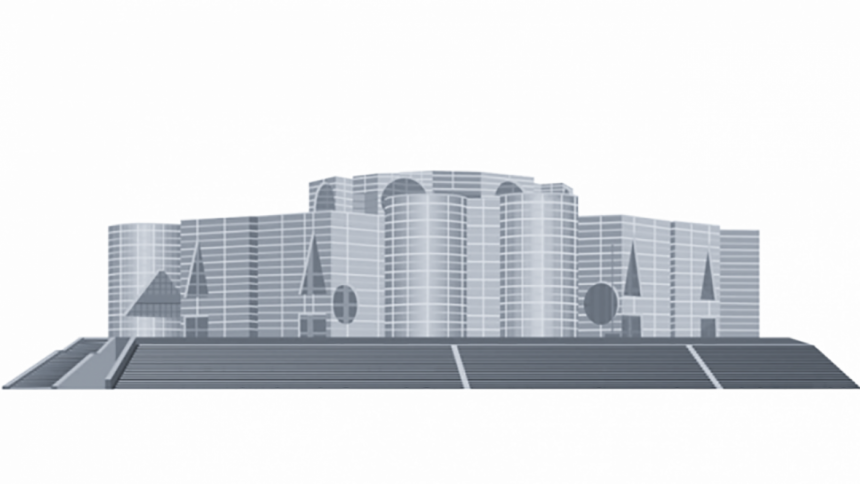 A parliamentary body today recommended respective ministries and departments to be more careful about the appointment of project directors in the implementation of various projects.
The parliamentary standing committee on the Ministry of Planning came up with the recommendations at a meeting at the Jatiya Sangsad Bhaban with ruling Awami League MP Abul Kamal Azad in the chair.
The parliamentary watchdog in the meeting emphasised on completing the work of the project within the stipulated time and sending the project evaluation report to the Implementation Monitoring and Evaluation Department (IMED).
During the meeting, the committee was informed that the process to launch a software is going on in order to monitor projects from the district level by the concerned persons of the ministry from their homes.
The meeting discussed necessary amendments to the Public Procurement Act and the existing provisions of the Public Procurement Rules to ensure 100% transparency in the tender process.
The meeting also recommended the formulation of time fitting policies for formation of the managing committees of high schools and colleges.
In addition, the support of responsible persons at all levels was sought for the proper execution of modern standard curricula with a view to expanding technical education at the village and union level.
The meeting emphasized on the participation of women in the development work of the country and in the education system.
Planning Minister MA Mannan, Major (Retd) Rafiqul Islam, Saber Hossain Chowdhury, Biren Sikder, Manzur Hossain, Raushan Ara Mannan, Adiba Anjum Mita, among others attended the meeting.