Mushtaq Ahmed should never have been detained: Human Rights Watch
Asia Director of HRW issues statement following Mushtaq's death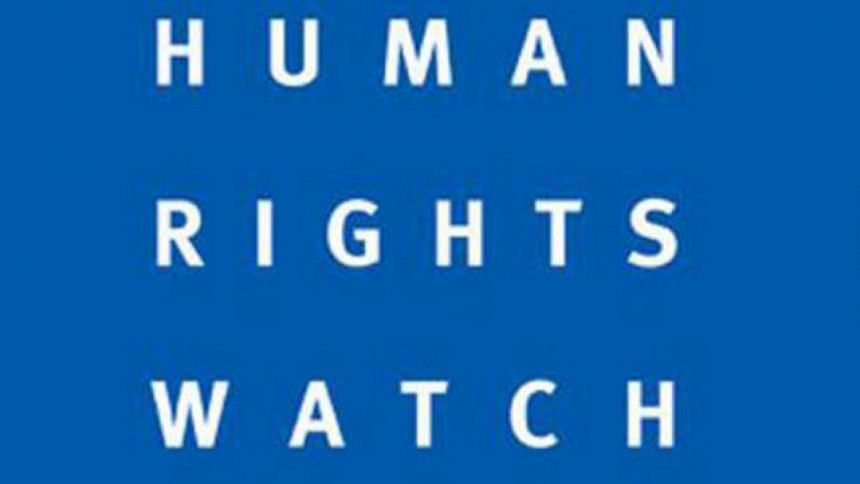 Brad Adams, Asia Director of Human Rights Watch, today released a statement regarding the devastating death of Mushtaq Ahmed where he said the writer should not have been detained in the first place.
"Mushtaq Ahmed died in custody today after being held in pre-trial detention for nine months, during which his bail pleas were rejected six times, all for the alleged "crime" of posting criticism of the government's response to the Covid-19 pandemic on Facebook," said Brad Adams.
Mushtaq should never have been in detention in the first place.
Authorities should immediately open a transparent and independent investigation into the circumstances of Mushtaq's death. The government should account for why posting satire about the ruling Awami League on Facebook could amount to the equivalent of a death sentence.
"They should heed calls from the UN and others to immediately release cartoonist Kishore Ahmed and others currently held in custody just for speaking out."