Khaleda Zia having breathing issues, shifted to CCU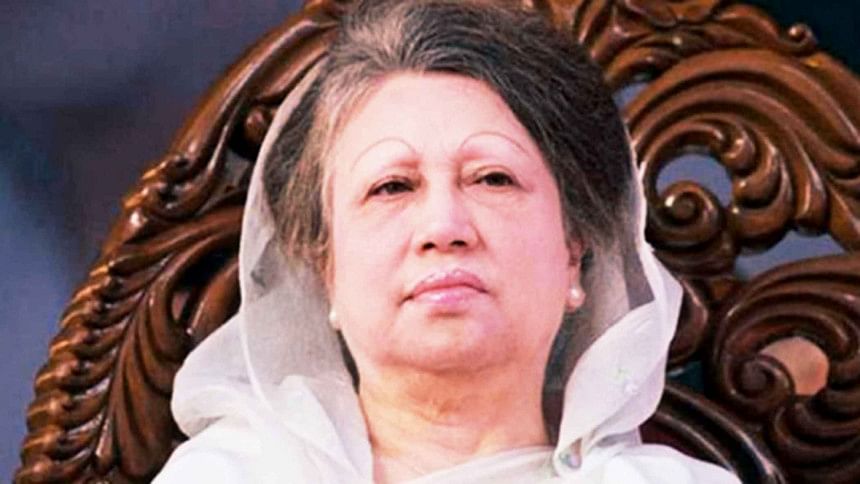 BNP Chairperson Begum Khaleda Zia has been shifted to the Coronary Care unit of Evercare Hospital in Dhaka this afternoon, as she is having breathing issues.
Professor Dr AZM Zahid Hossain, personal physician of Khaleda Zia, confirmed the development to The Daily Star.
Khaleda Zia was admitted to Evercare Hospital on Tuesday night for some medical tests after she tested positive for Covid-19 for the second time on April 24.