Hindu-Bouddha-Christian Oikya Parishad discontented over 'poor allocation of fund' in proposed budget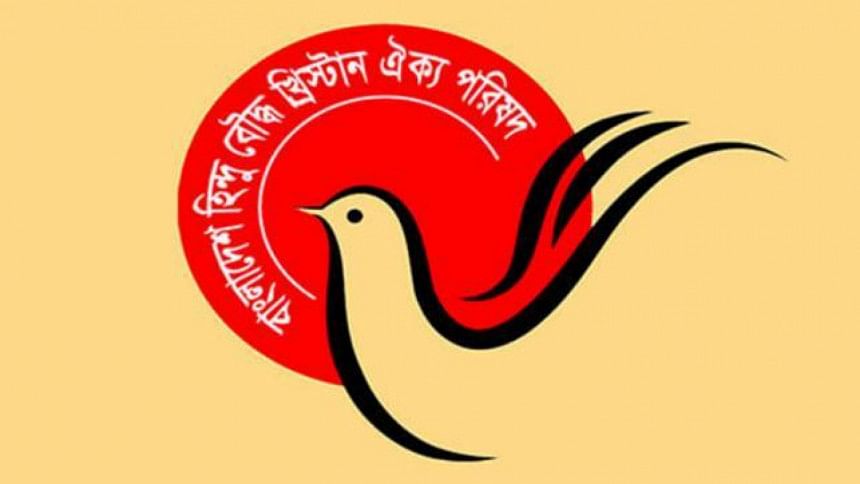 Bangladesh Hindu-Bouddha-Christian Oikya Parishad today expressed discontent over the poor allocation of funds for religious minorities under the Annual Development Programme (ADP) of the proposed budget in the upcoming fiscal year.
The Oikya Parishad, a representative body of the country's religious and ethnic minorities, issued a press statement today terming the allocation "a continuation of sharp discrimination against minorities".
Religious Affairs Ministry got Tk 15,054.03 crore under the ADP for the next fiscal budget, of which Tk 290.08 crore was allocated for projects related to religious minorities, the statement said.
Of the Tk 290.08 crore, Tk 200 crore was originally allocated in 2017 and each new budget mentioned the same figure, added the statement.
In the budget, special allocations for the religious majority was made for development of their religious establishments and institutions but no such allocation was made for the Hindu, Buddhist and Christian communities, the organisation said.
The organisation demanded a Tk 5,000 crore allocation to eradicate the discrimination minority communities have been facing over the years. They also demanded a separate ministry for religious minorities as in India and Pakistan.