Bangladeshi family found dead in US: Relatives in Pabna demand investigation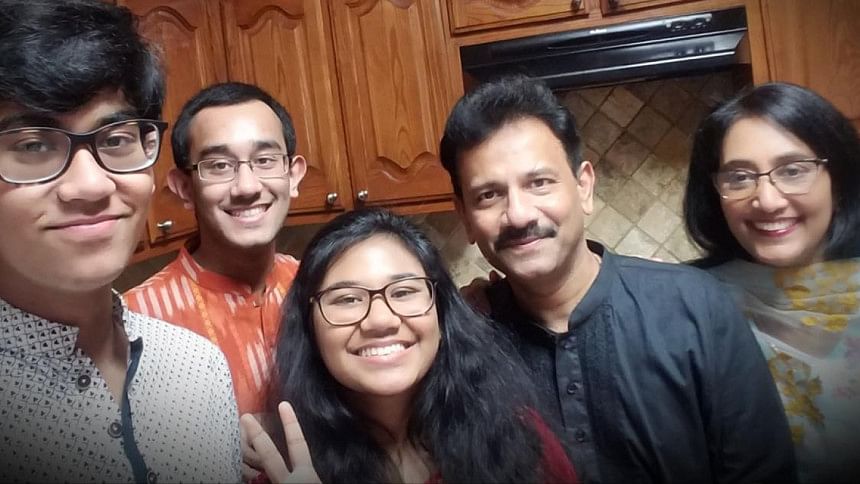 Family members of the six people who were found dead in a suburban Dallas home in Texas early Monday demanded proper investigation into the deaths.
They also demanded that the authorities concerned bring the bodies back in Bangladesh for their burial in the ancestral house in Doharpara village in Pabna, our local correspondent reports.
They felt sorrows and pain in the tragic deaths of their six family members at the Texas in USA and no one could console them.
The six deceased were identified as Altafun Nessa (77), Iren Islam (56), Towhidul Islam (54) Tanvir Towhid (21) and Farbin Towhid and Farhan Towhid, both (19), reports The Dallas Morning News.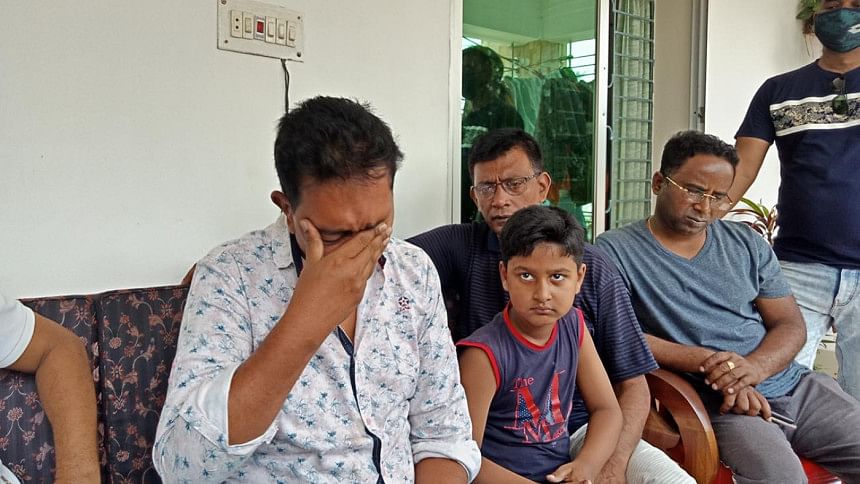 When contacted, Abul Kalam Azad Heron, son of Altafun Nessa, said, "We talked with my mother, sister and brother-in-law and nephews regularly. We talked with them last Friday night and after that we could not reach them."
"When we talked with them over phone, they never said anything about their family crises. They were a happy family," he said.
"My mother had scheduled to come to Bangladesh on April 1 but she could not fly as her company cancelled the ticket due to the lockdown. So, my mother could not visit Bangladesh, and now we will never see her," Heron said lamenting for her fatal death.
Another son of Altafun Nessa, Md Arifur Rahman said, "Our sister along with her family has been living in the USA since 90s. Since 2007, our mother was travelling to them every year."
"They went to the USA for a better future. They lived there happily and had no crises in their family," he said.
Arifur also said, "We lost our mother, our lone sister, and nephews. They were all dearest members of our family. We want proper investigation into the incident. We also want the bodies back for their burial here."
When our Pabna correspondent visited the ancestral house of the victims this morning, he found the relatives and family members, and locals gathered in their house for consoling the family members.