Stage set for ICC Women's WC Qualifier 2017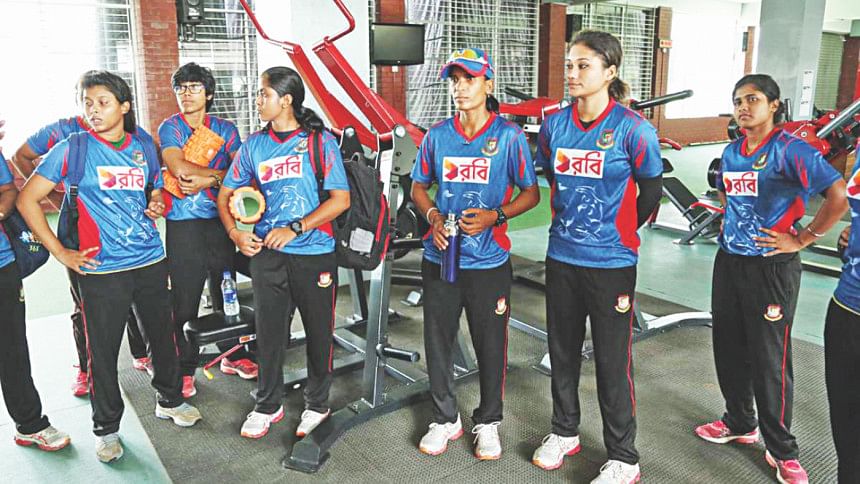 A chance to qualify for the ICC Women's World Cup 2017, places in the next ICC Women's Championship and ODI status for the next four-year cycle – there's a lot at stake in the ICC Women's World Cup Qualifier 2017 to be held in Colombo from 7-21 February.
The 14-day event will culminate with the final at the P. Sara Stadium on 21 February but following the final round of Super Six stage matches on Sunday, 19 February, there will be clarity on which four sides will progress to the ICC Women's World Cup 2017, according to ICC's media release.
At a time when women's cricket is on the ascendancy, the Colombo tournament provides another opportunity for players to sharpen their skills in the 50-over format.
The four bottom teams from the ICC Women's Championship - India, Pakistan South Africa and hosts Sri Lanka are joined by Ireland and Bangladesh who qualified due to their ODI status and Zimbabwe, Thailand, Scotland and Papua New Guinea who each won their respective regional qualifiers.
As well as qualifying for the ICC Women's World Cup 2017, the top four teams will also secure their spots in the next cycle of the ICC Women's Championship. Whilst each team that makes it through to the Super Six stage of the Colombo tournament will gain ODI status