'We're ready to face a hard time'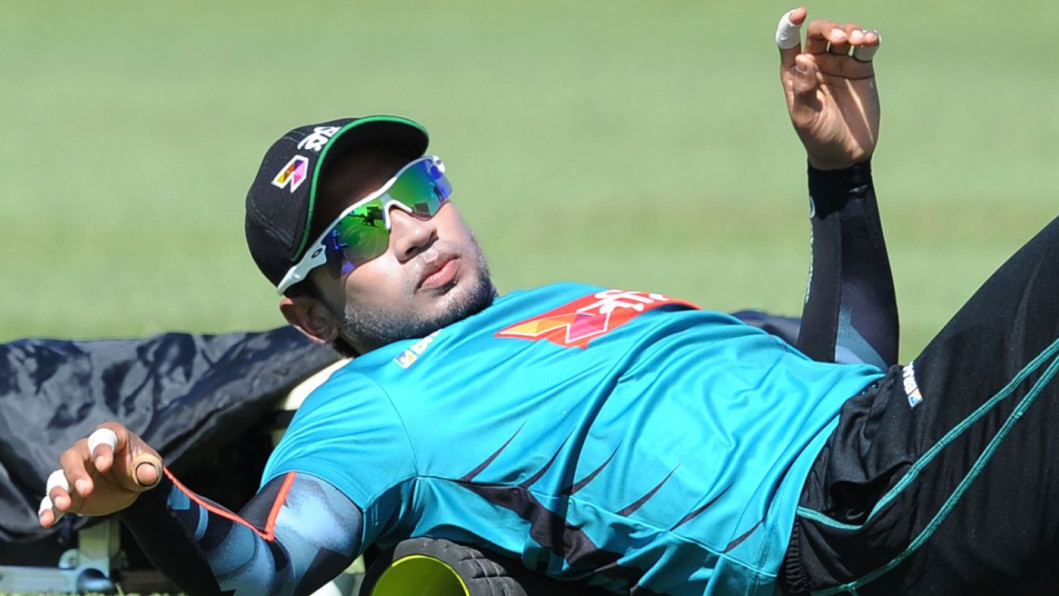 With it still being unseasonably pleasant in Bangladesh, the heat in Galle is the first thing that hits Bangladeshis coming here. But it is only one of the aspects of the examination that Bangladesh will face when they take on the home team in the first Test tomorrow.
Although Sri Lanka have had a fairly humbling experience in the Tests in South Africa, Bangladesh skipper Mushfiqur Rahim was not doubting his opponents' prowess at home.
"They know how to win at home, seeing how they played against Australia. We are ready to face a hard time, and I hope we can be competitive for the whole game, and not just three or four days," said Mushfiqur, in obvious reference to Bangladesh's recent reverses on the tours of New Zealand and India, where the Tigers' competitiveness fizzled out on the fifth days of each Test match.
But the Galle International Stadium is a site of fond memories for Bangladesh and Mushfiqur in particular. Four years ago almost to the day, Bangladesh started a Test match here that saw their highest total, and their first double-centurion in Mushfiqur.
"It is always a nice feeling to have achieved something as an individual and team. But it is a new game, and it looks like a new Sri Lanka attack apart from Rangana [Herath]," said Mushfiqur during the pre-match press conference at noon today. He also felt that it is hotter in Galle than it was four years ago.
"It is hotter than last time so we should be prepared focus harder. It is an area of concern but we are adjusting fast. The heat might help break down the wicket faster, but if the batsmen apply themselves, there are plenty of runs available. I think there will be something for the quicks in the first two days. The wind might also help them with movement. As the days progress, spin will also come into play."
Mushfiqur also more or less revealed that Mustafizur Rahman will be making a comeback to the Test side tomorrow and that Taskin Ahmed will also continue to be Bangladesh's new-ball bowler.
"The type of bowler he is, Mustafizur will make them work hard on this wicket. Many of them [Sri Lanka batsmen] are going to play him for the first time, which we have seen is difficult for any batsman. We also have Taskin Ahmed, but we have to make sure to grab the opportunities that come our way.
With the skipper also indicating that Mehedi Hasan Miraz will be in the side, it remains to be seen whether Bangladesh go in with two pacers, with left-arm spinner Taijul Islam completing a three-man pace attack, or whether they will plump for three pacers with one of Rubel Hossain, Subhashis Roy or Kamrul Islam Rabbi taking the third seamer's spot.
Making the decision trickier is the forecast, with rain predicted from the second day onwards, which might in turn contribute to the wicket holding together for longer than anticipated.
One big change in the side is that Mushfiqur will not keep wicket, which means Liton Das comes into the picture and one of the regular batsmen missing out.