Ex-secretary of law and justice division dies of Covid-19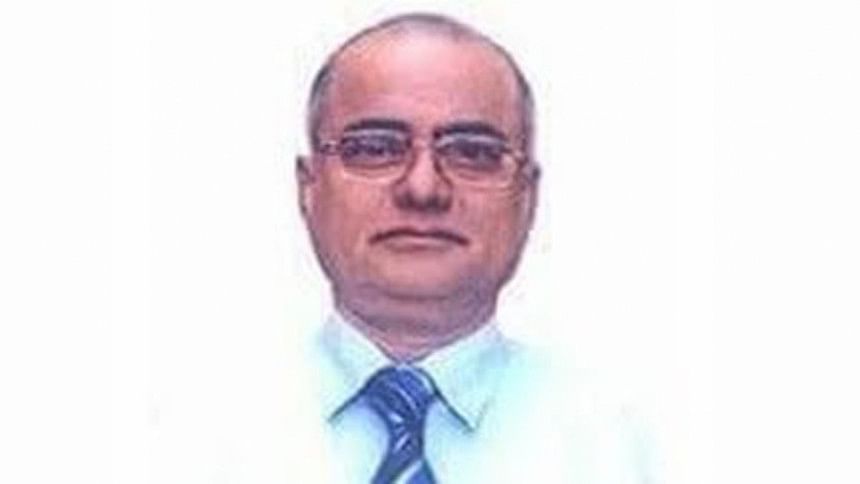 Former Law and Justice Division Secretary of Law Ministry ASSM Zahirul Haque Dulal died of Covid-19 last night.
The 62 year-old breathed his last at Bangabandhu Sheikh Mujib Medical University at 11:20pm yesterday.
Chief Justice Syed Mahmud Hossain and Law Minister Anisul Huq have expressed profound shock and sorrow at his death.
In separate condolence messages, the chief justice and the law minister prayed for the salvation of the departed soul and expressed deep sympathy for his bereaved family members.
Anisul, in his message, said Zahirul was a competent and good officer.
The law ministry had overcome many difficult times in the past with the courage of Zahirul, the law minister added.
The present Law and Justice Division Secretary Md Golam Sarwar also expressed deep shock and sorrow at the death of Zahirul and prayed for eternal peace for his departed soul, a law ministry press release said.